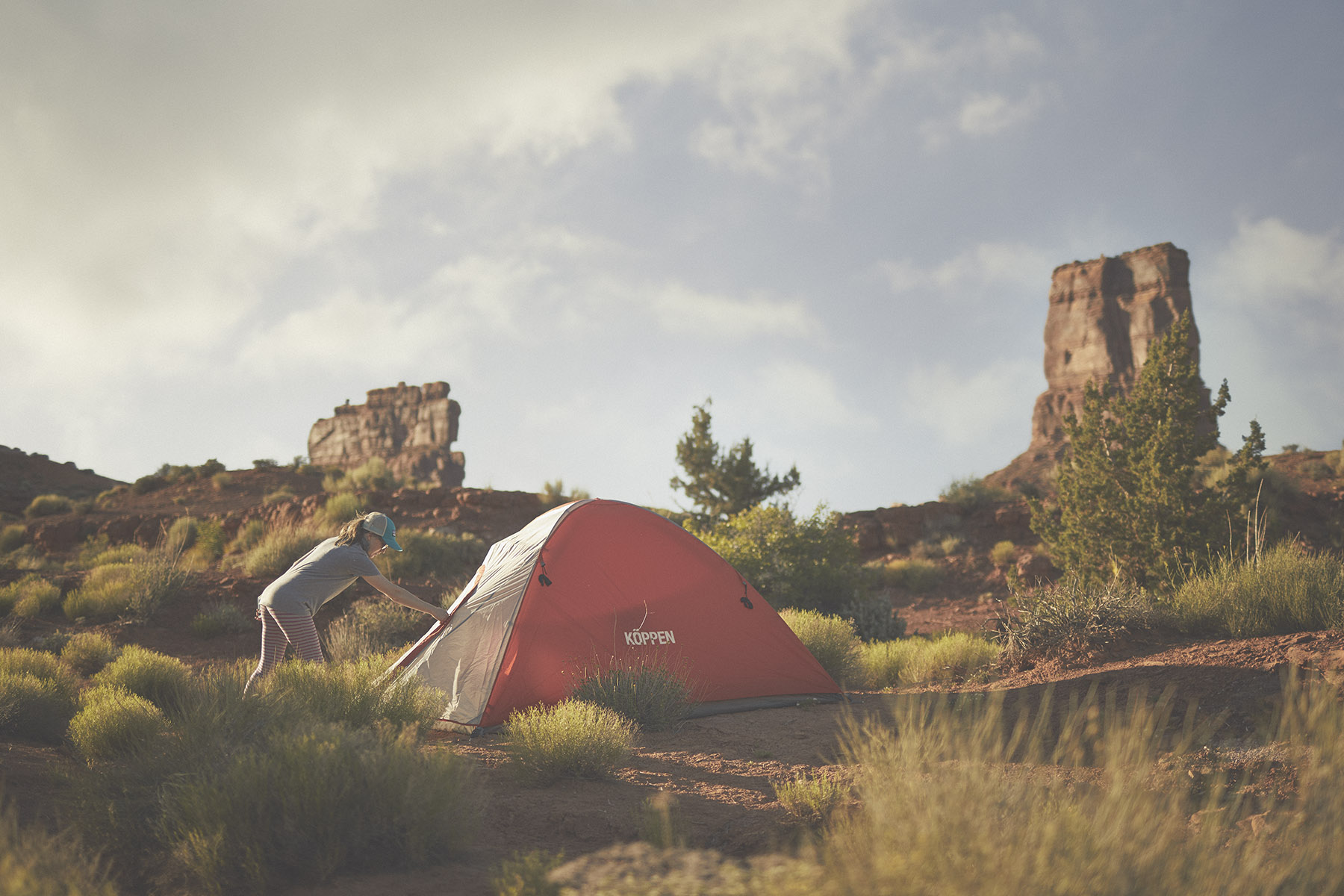 Valley of the Gods
A while back our adventures took us through Monument Valley and into southern Utah. We drove up for a long weekend with no real plan in place. We didn't know where we'd stay the night, but that was all part of the excitement. It was our first time to Monument Valley and I plan on spending a lot more time there in the future making some landscape photos.
We had heard about a place just over the border into Utah called Valley of the Gods. I had never seen any photos of the area, but basing our decision entirely off of an online review we read on the drive up we decided to make it our overnight destination.
Valley of the Gods is really great. It's a red rock area with countless buttes and small mountains and in a lot of ways looks like Monument Valley. As we got off of the main highway and started down the dirt and gravel forest service road an amazing array of stone spires and jagged ridges came into view. The further down we went the better it got… and the best part… no crowds. We drove out at least 10 miles or more and found a nice place to pull in and set up camp at the base of a towering needle of stone. We had the place to ourselves. It wasn't until the next morning that we realized our nearest neighbor was a mile away.
If you're making the trip to Monument Valley and the hotel there is full or you're just looking for dispersed camping areas definitely give Valley of the Gods a try. The landscape is incredible, the night sky is something to behold, and you likely won't find any tour busses. Bonus… there's a killer breakfast diner just near the bridge on your way back out near Mexican Hat, Utah.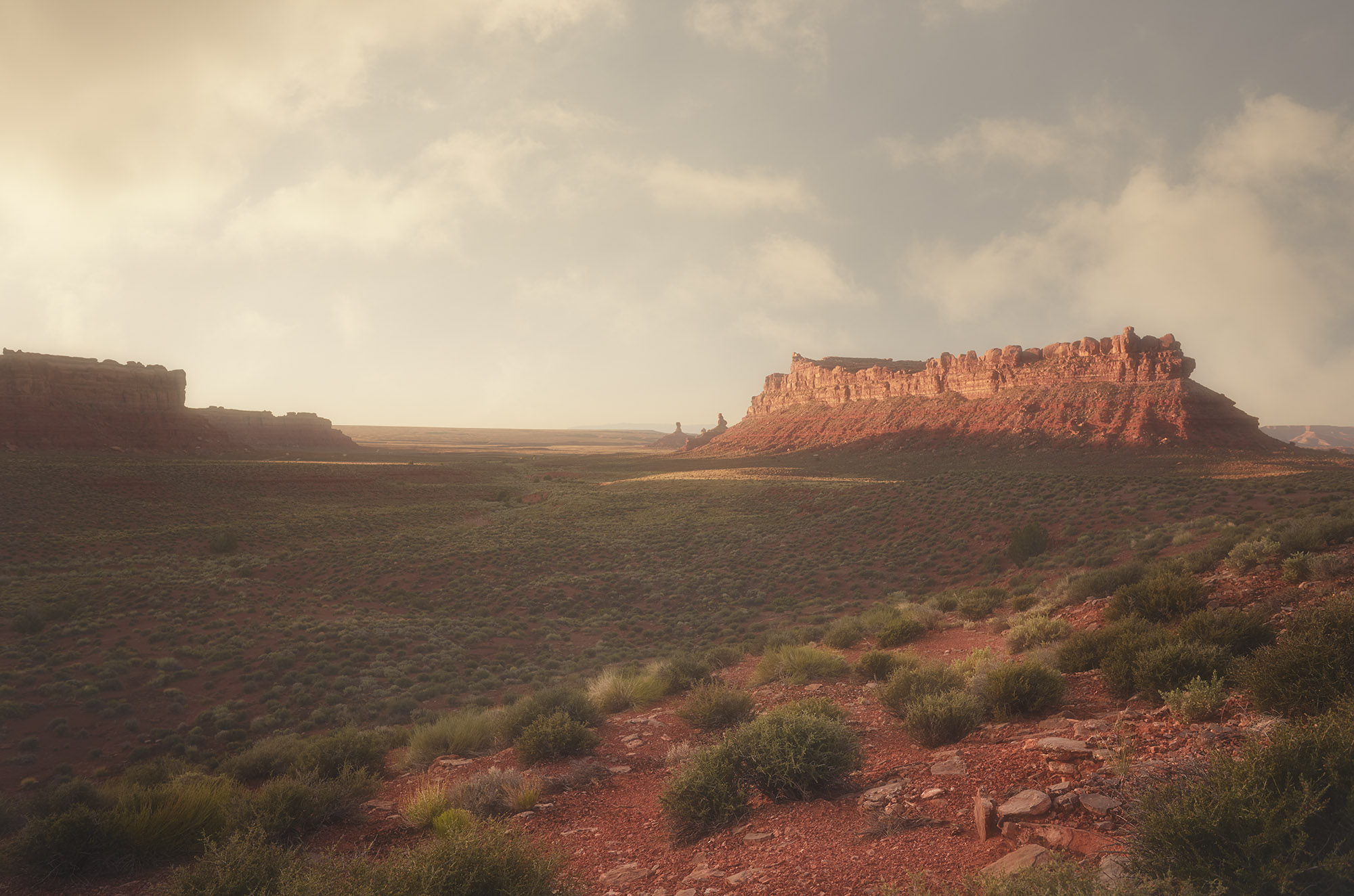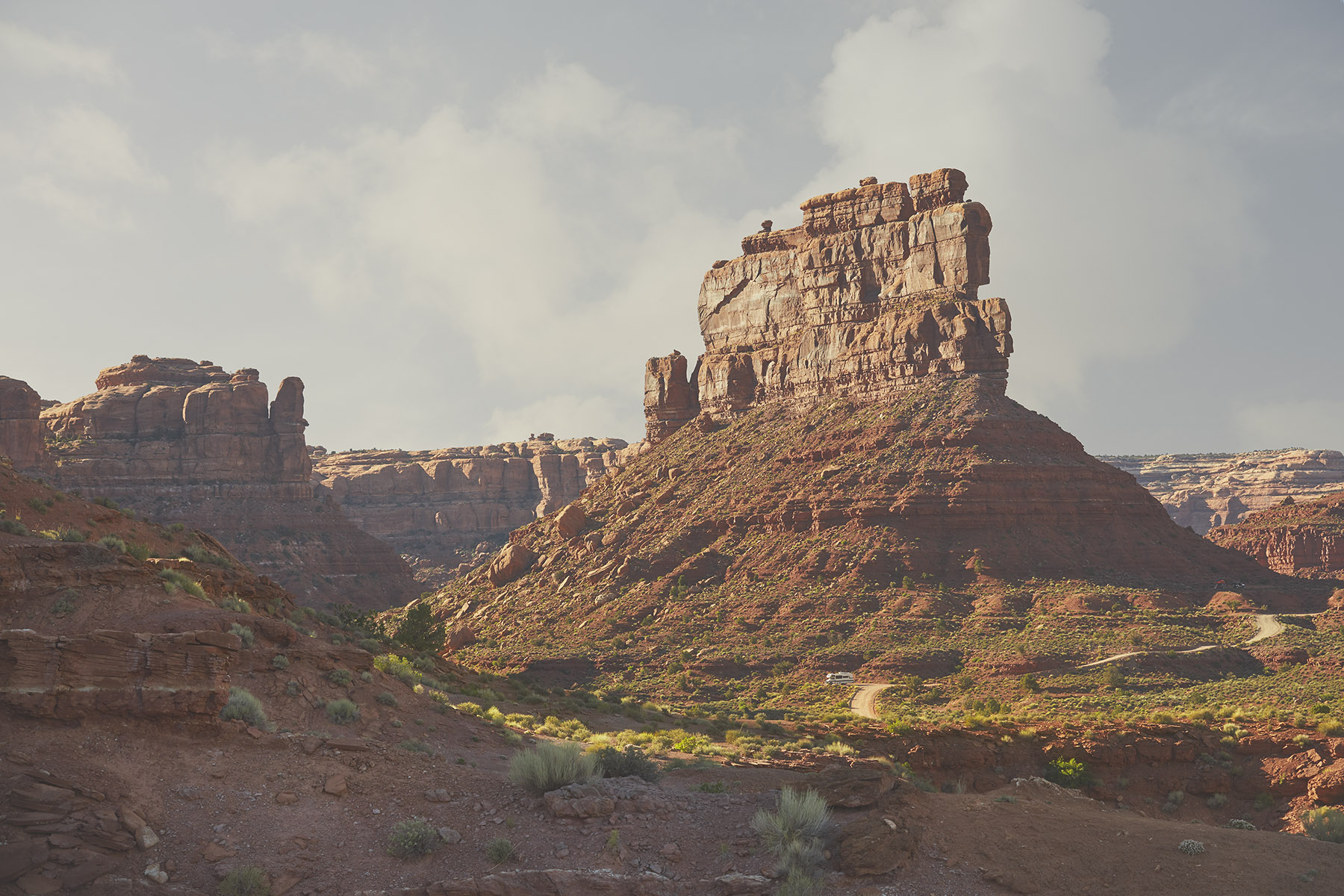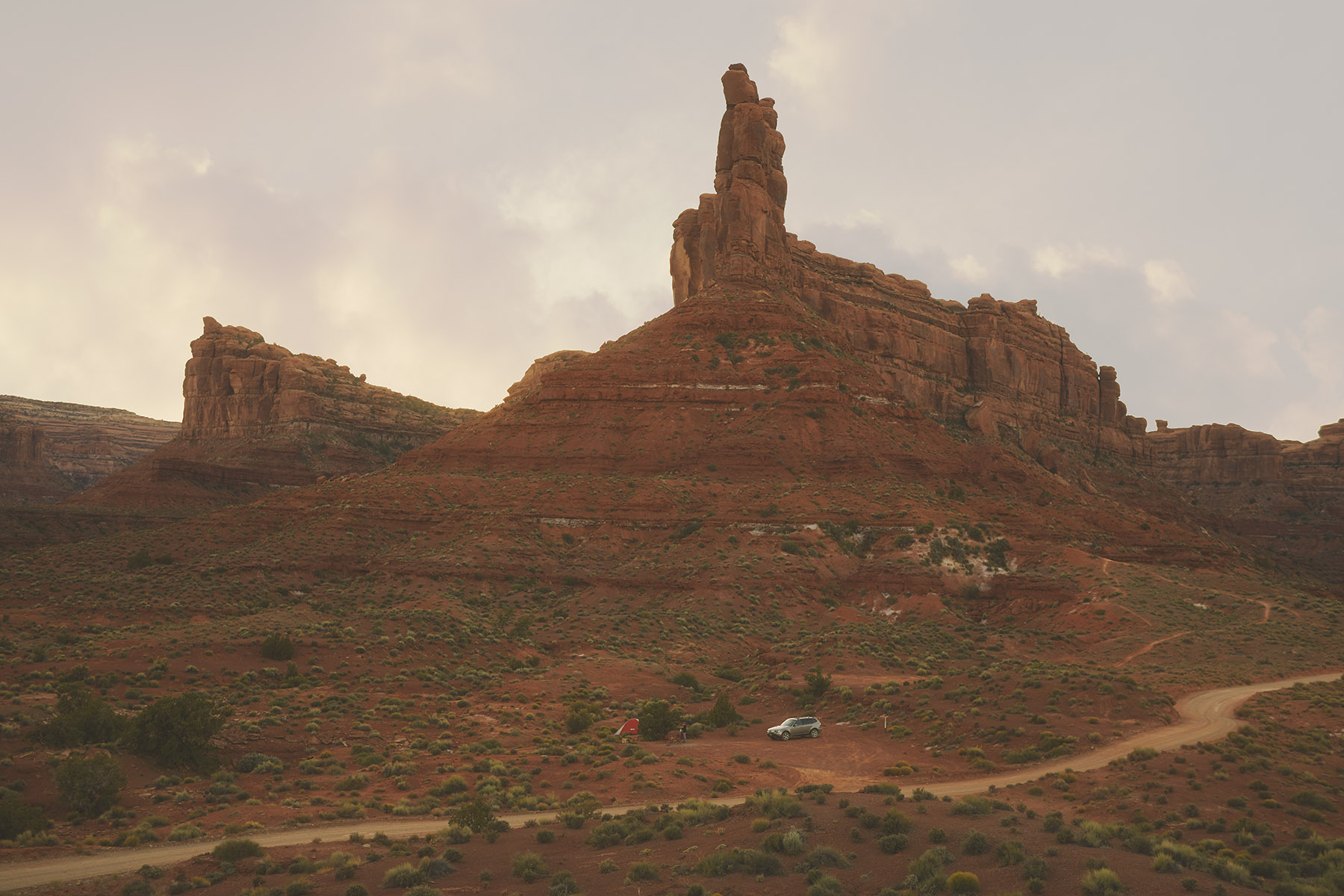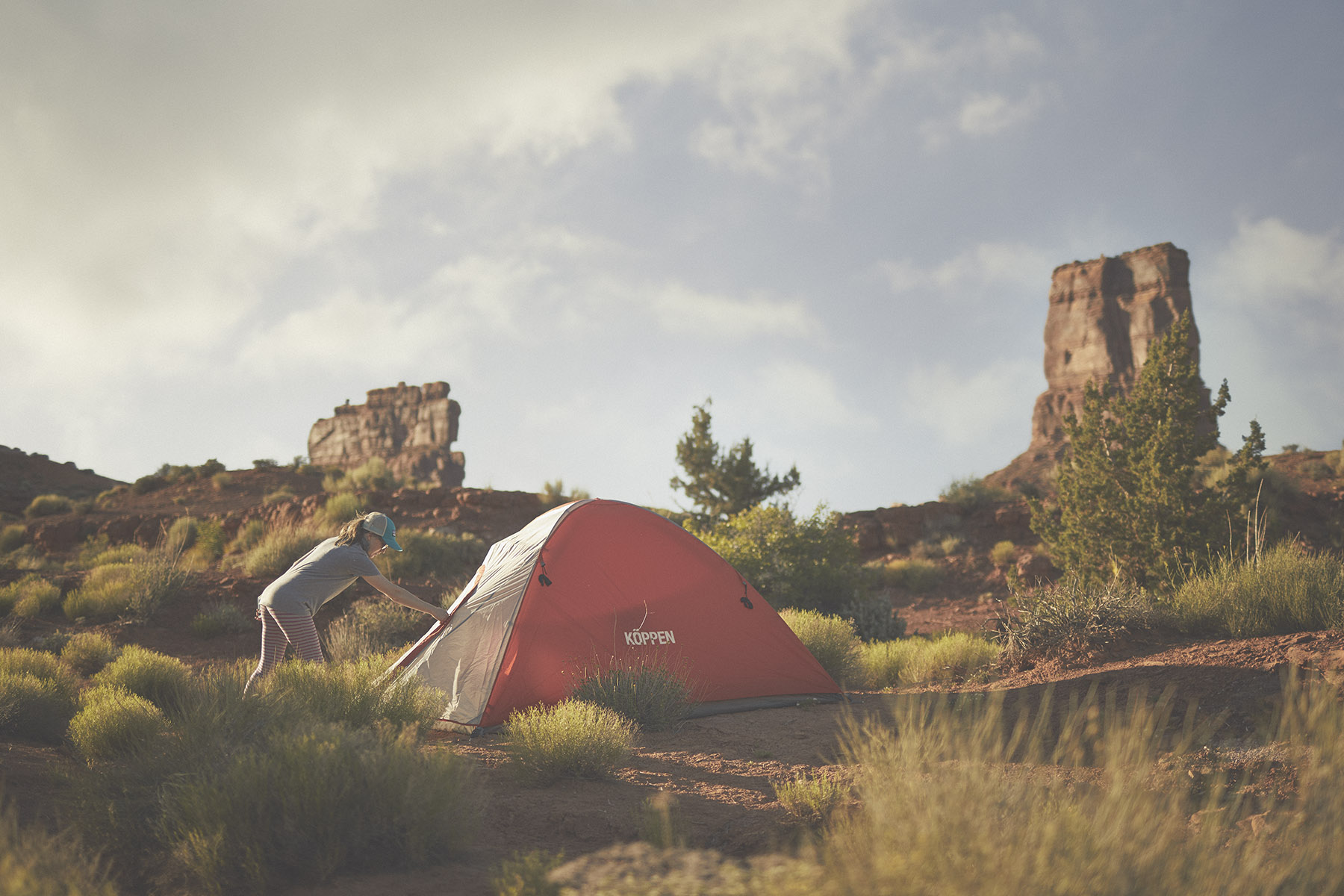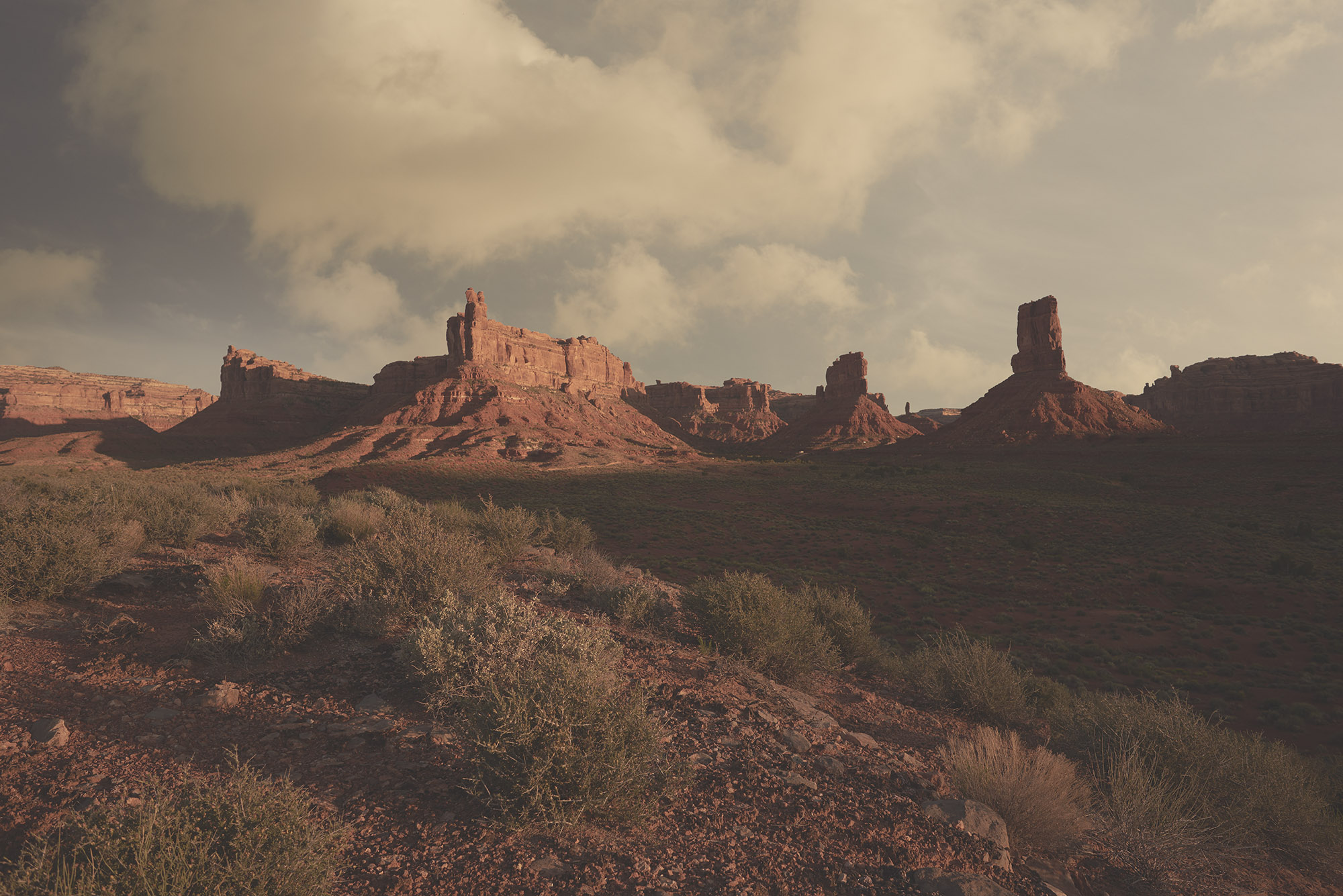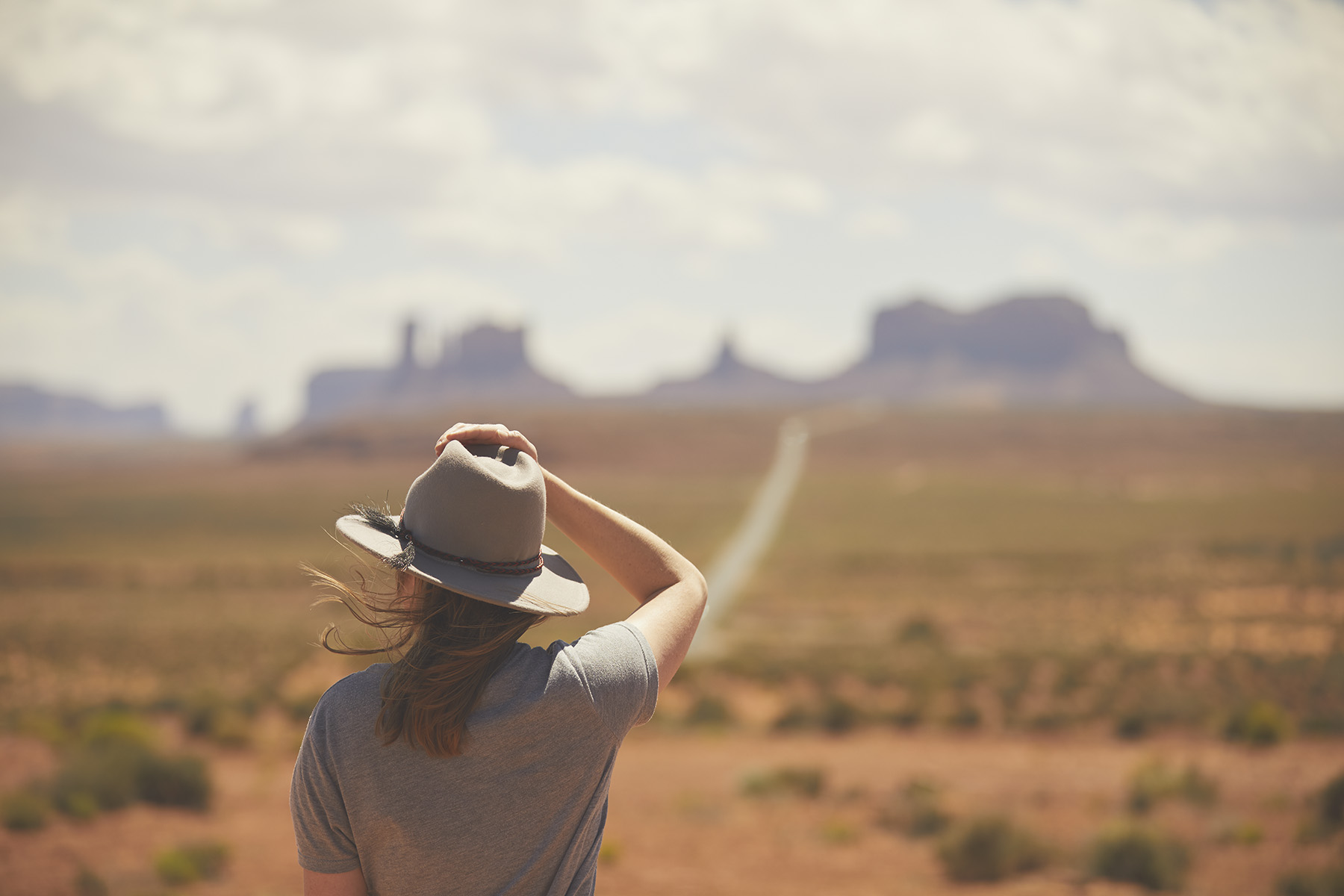 Arizona landscape photographer, Travis Neely, has been photographing the American West for more than 5 years. His landscape photography is available for purchase as fine art prints and for commercial licensing. Travis also teaches landscape photography and digital post processing through private workshops.