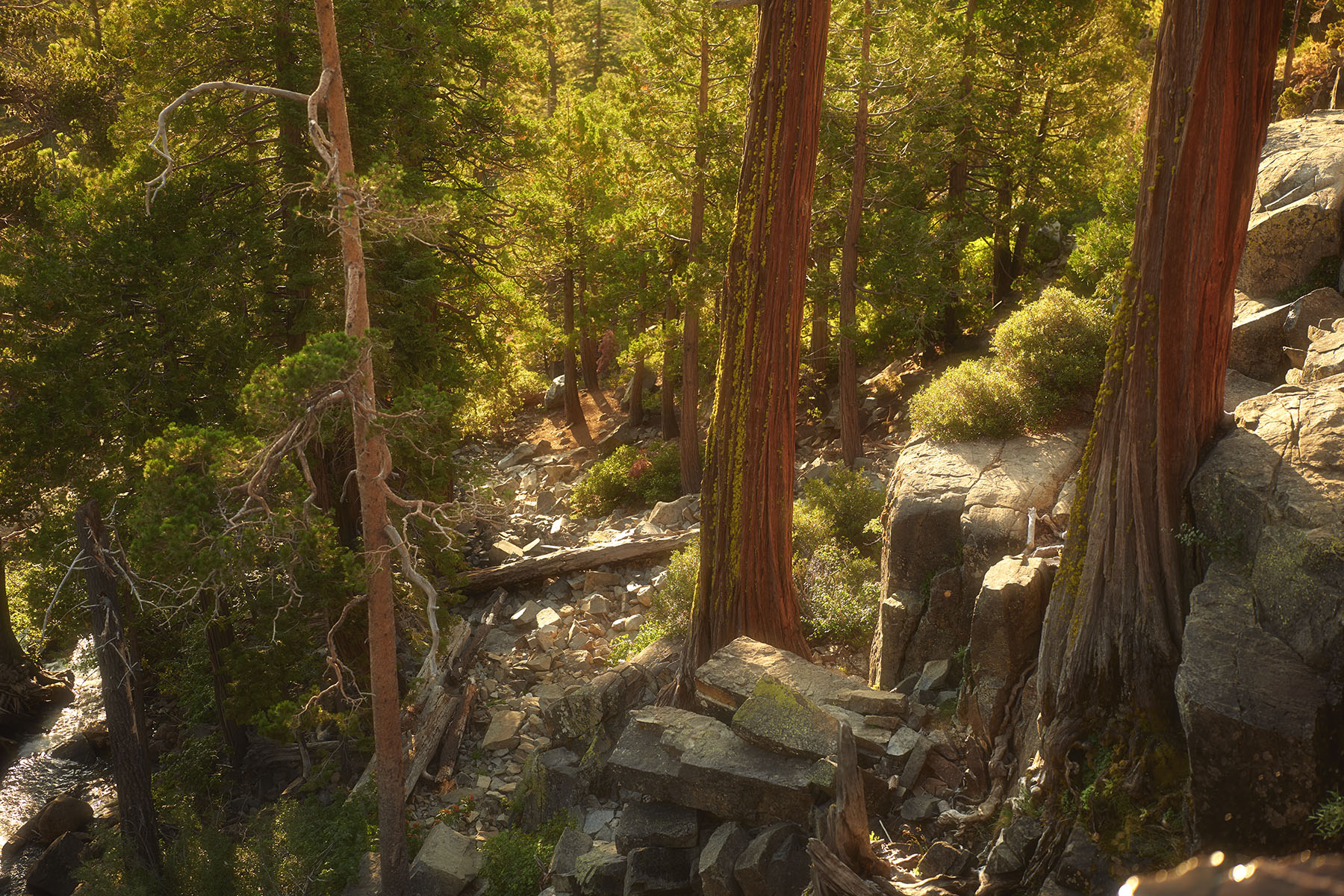 Lake Tahoe
Back in August I had the pleasure of taking a weeklong trip to Lake Tahoe, California with my team of co conspirators in content creation. We took the quick flight from Phoenix to Reno, rented a pickup truck, and were on our way driving up and over the Carson Range to the Lake. What I quickly found was that Tahoe is really something special. At nearly 200 square miles it is a massive body of water and along the ring road you'll find a collection of small resort like villages. For the most part the small towns are perfectly quaint and I found the residents to be some of the nicest folks I've come across. The pleasant and rustic aroma of the densely forested pine and vividness and clarity of the water overwhelms your senses.
Me and the boys stayed in a 100 year old cabin hand built out of railroad ties right along the water on the north shore. Our days mainly consisted of waking long before sunrise, brewing a big pot of strong coffee, packing our gear into the truck, and arriving in time to our locations to hike in and be in place for dawn's first light. After the best of the morning light was over we'd drive back into town for lunch and a quick swim in the brisk waters, review what we had shot earlier, and pack our gear back up for some sunset work.
Tahoe really lived up to all the good words I had heard about it over the years and is definitely a place I plan to make regular visits to. Below are some of my favorite selects from the trip; some of which can be purchased as fine art prints through my store.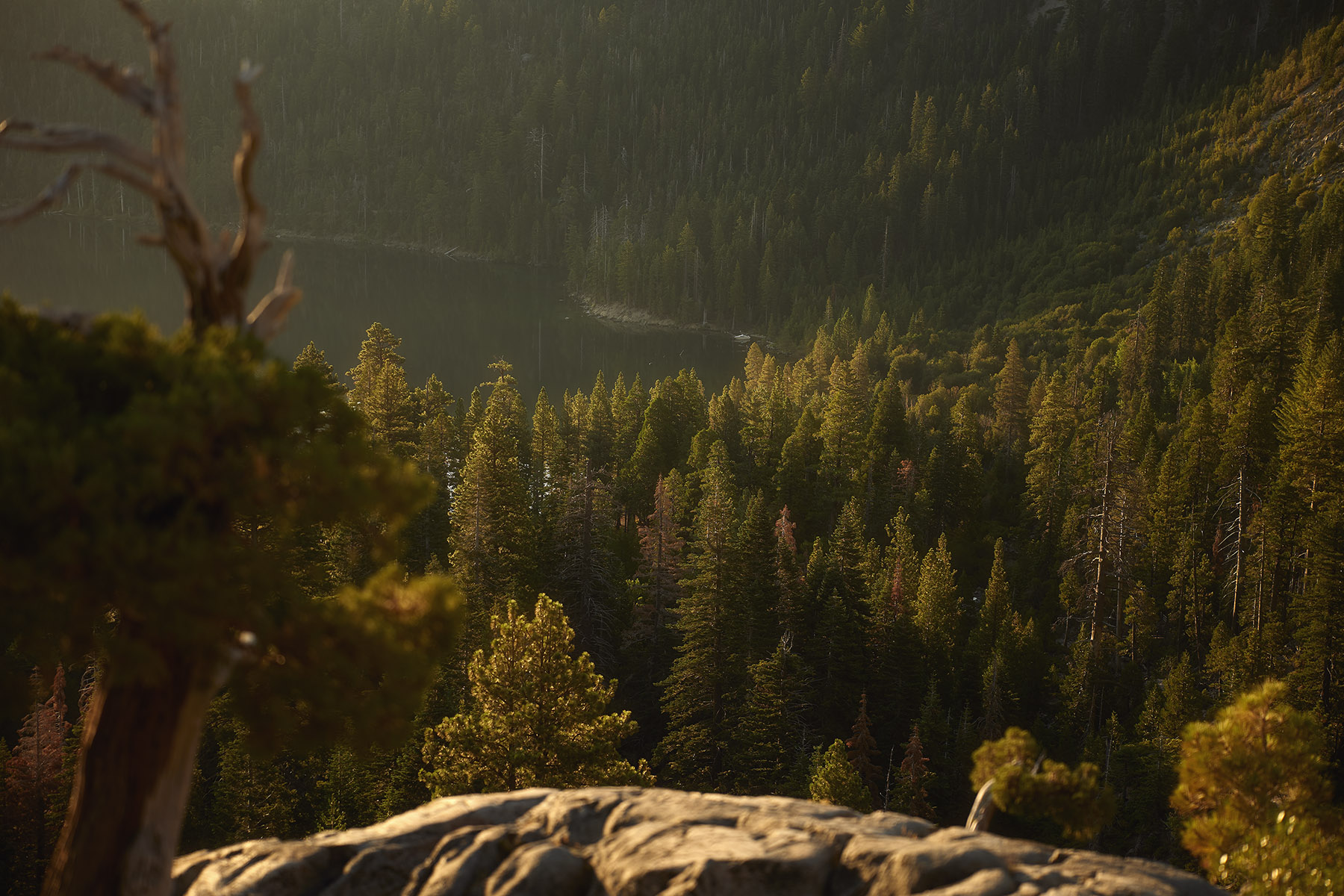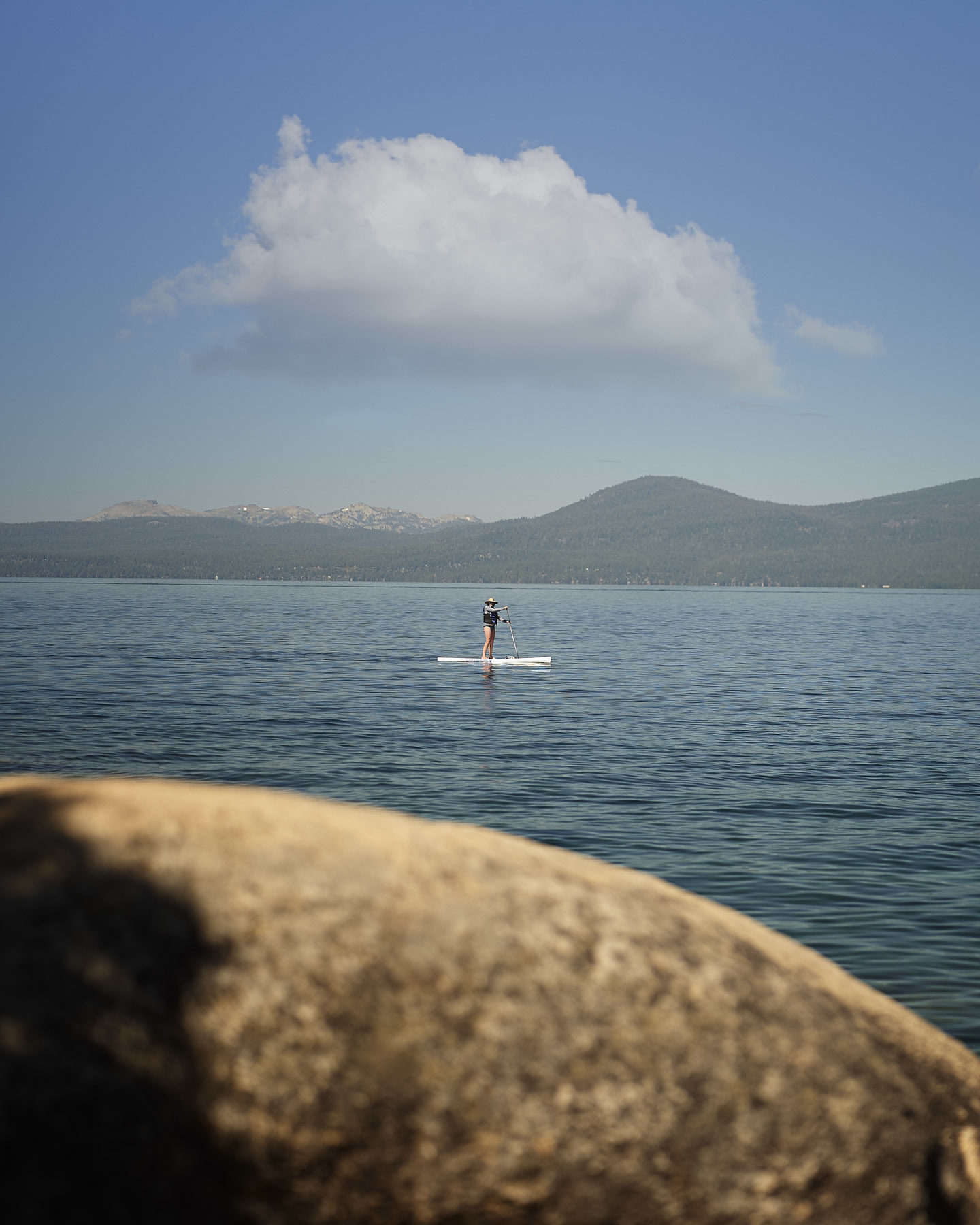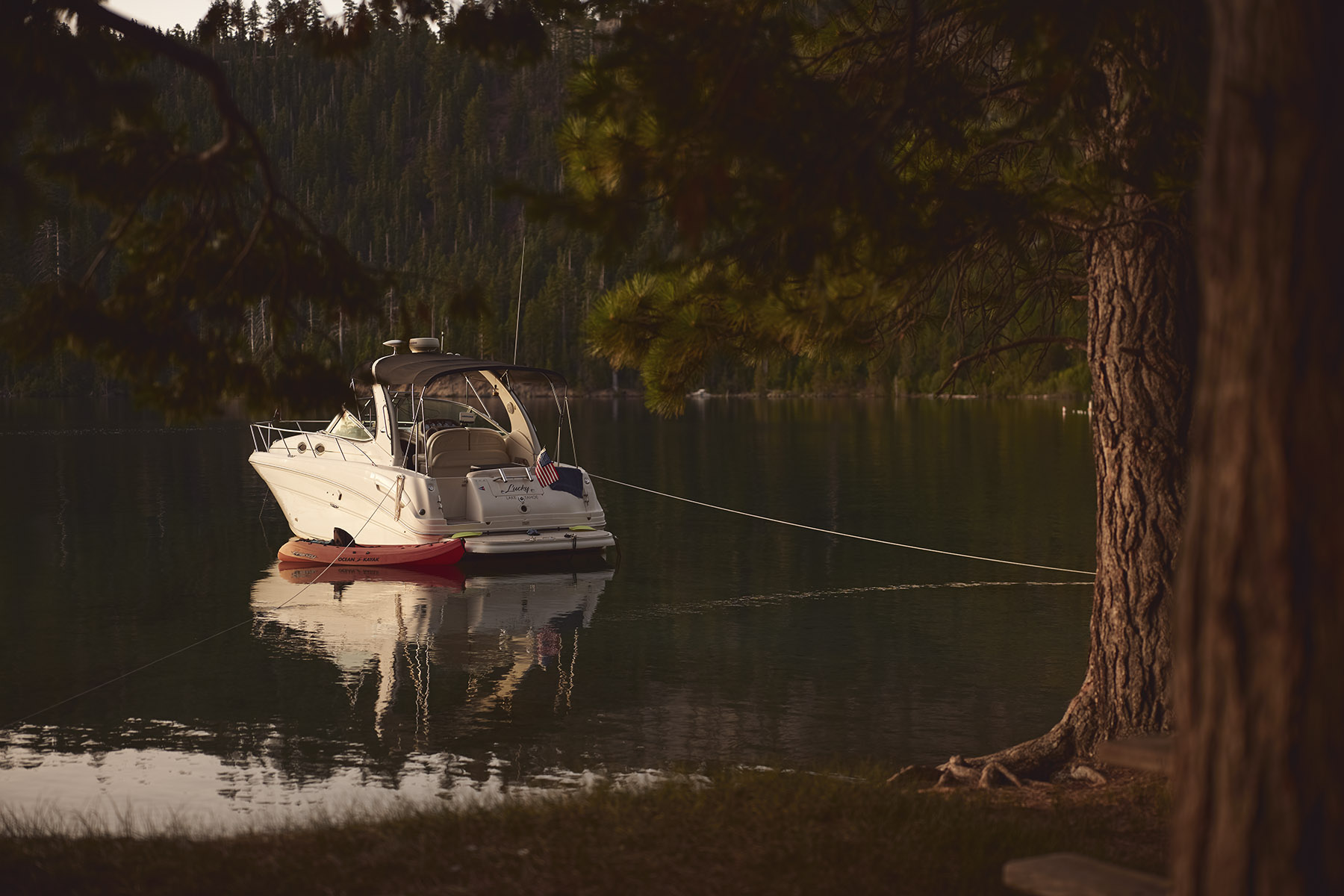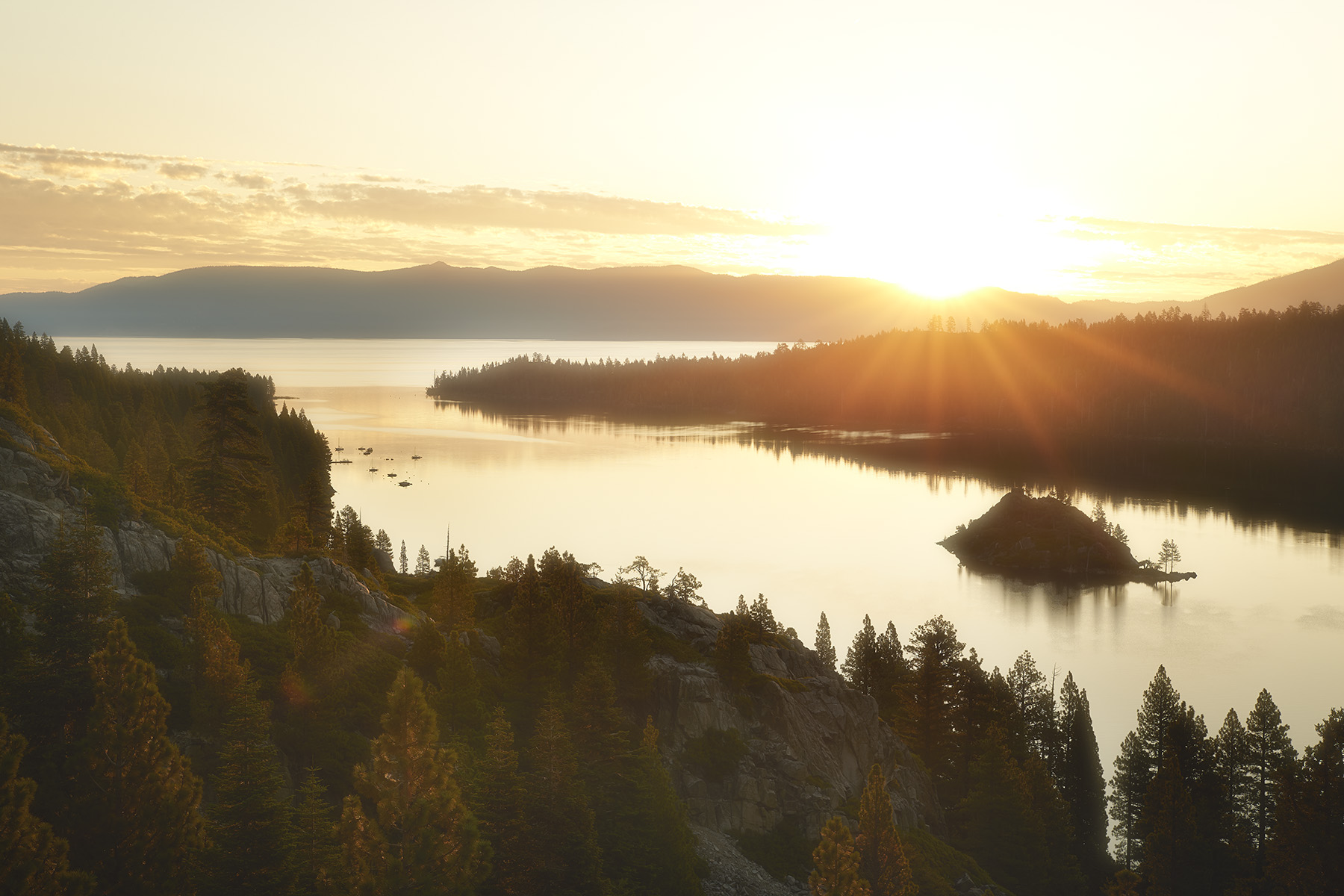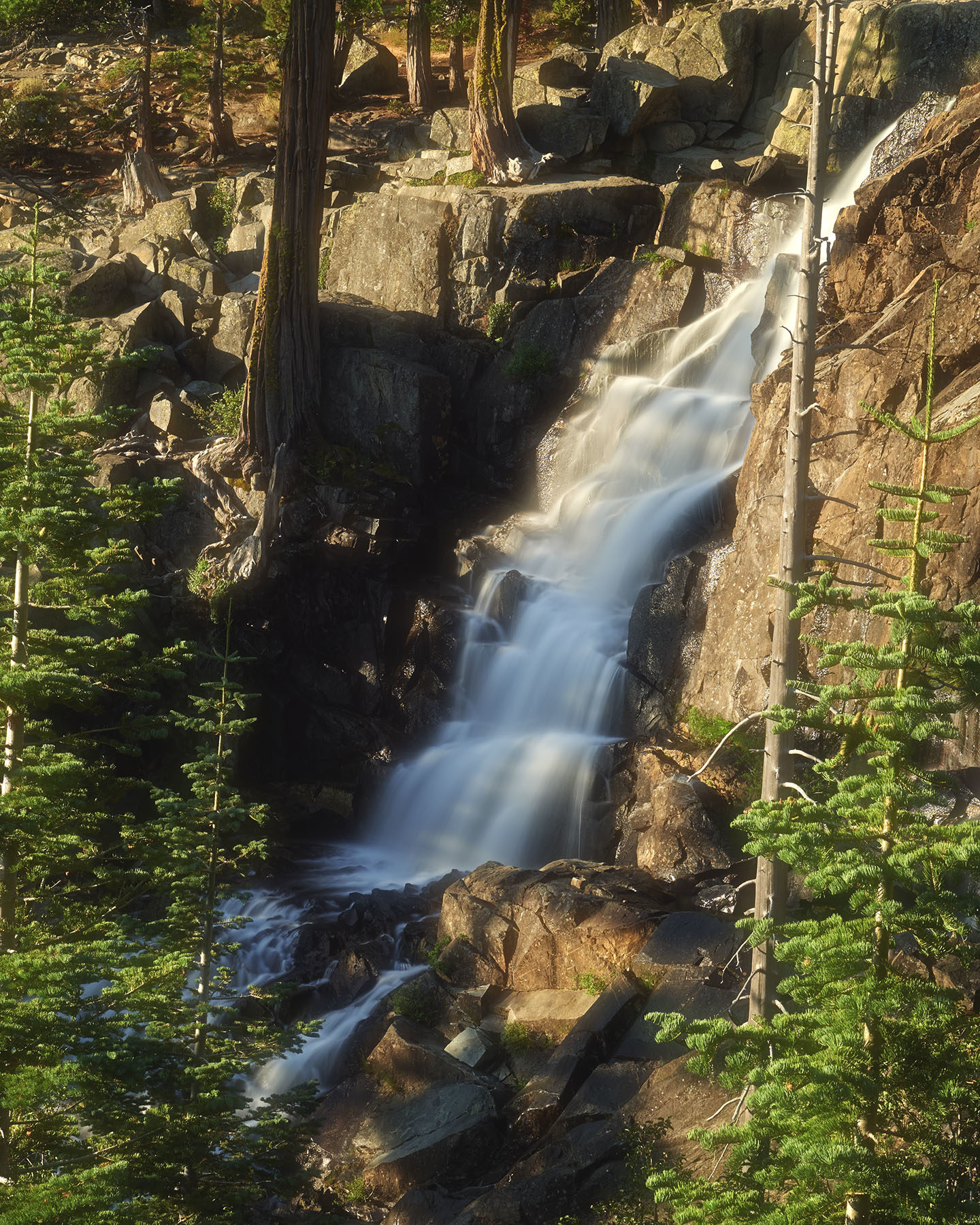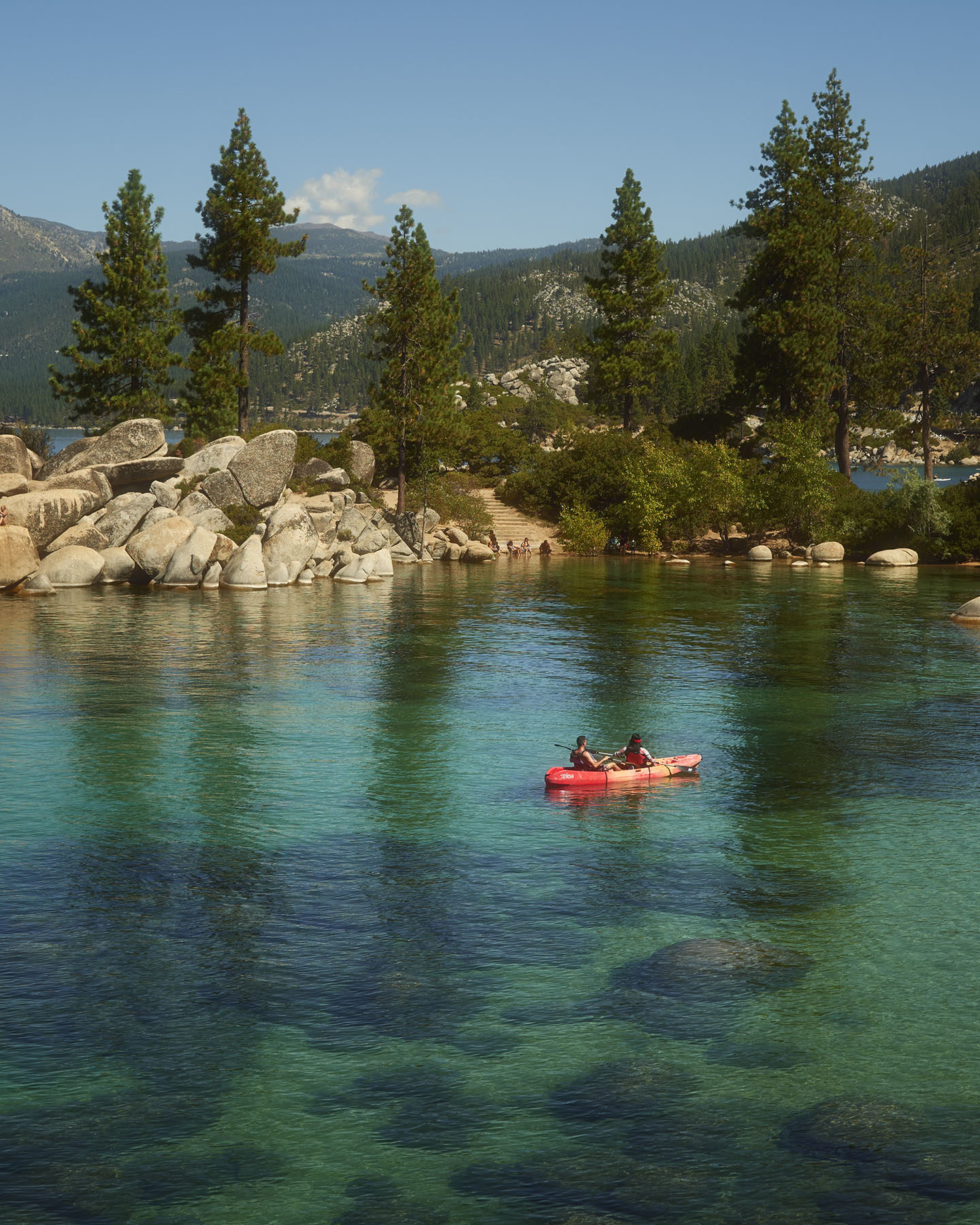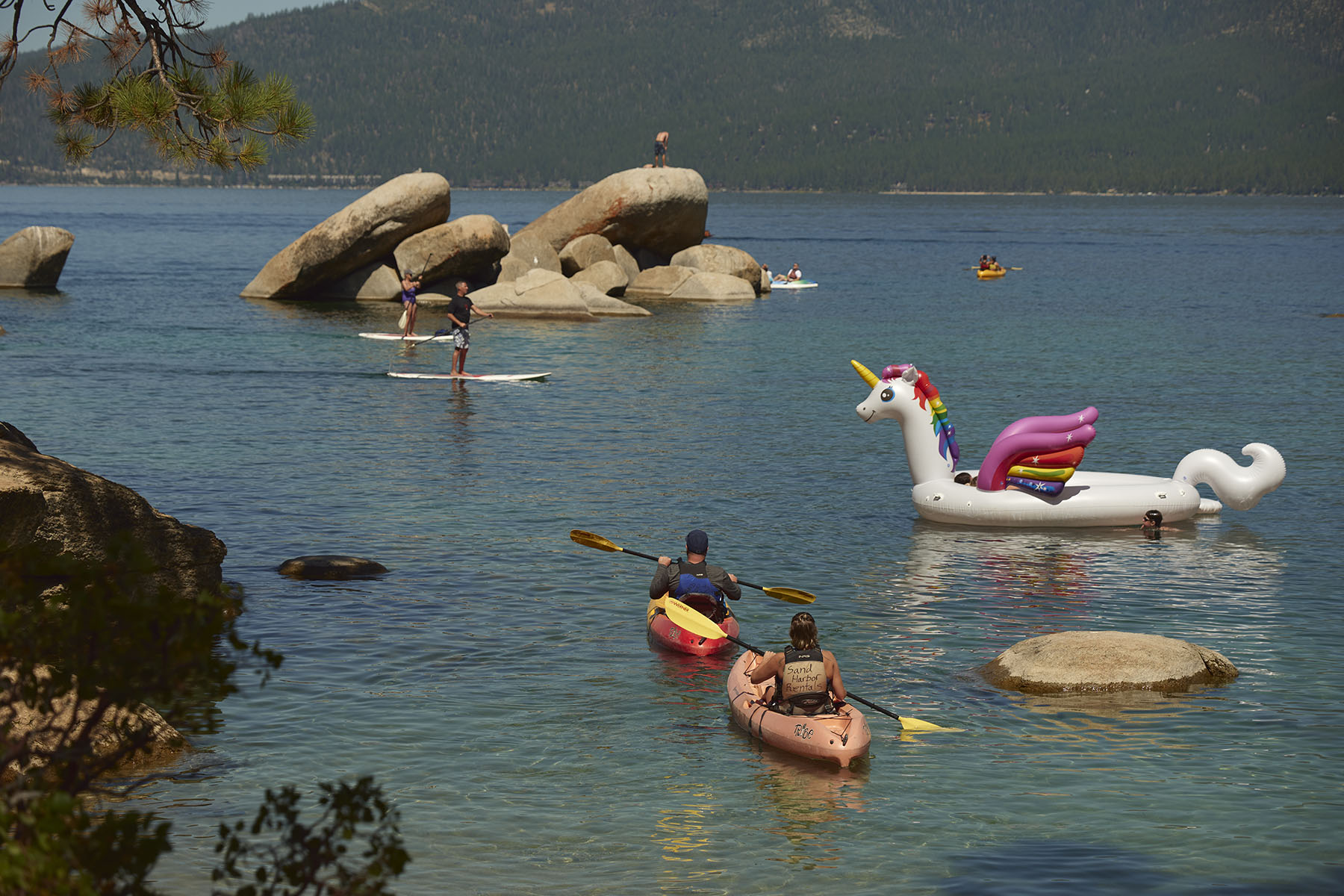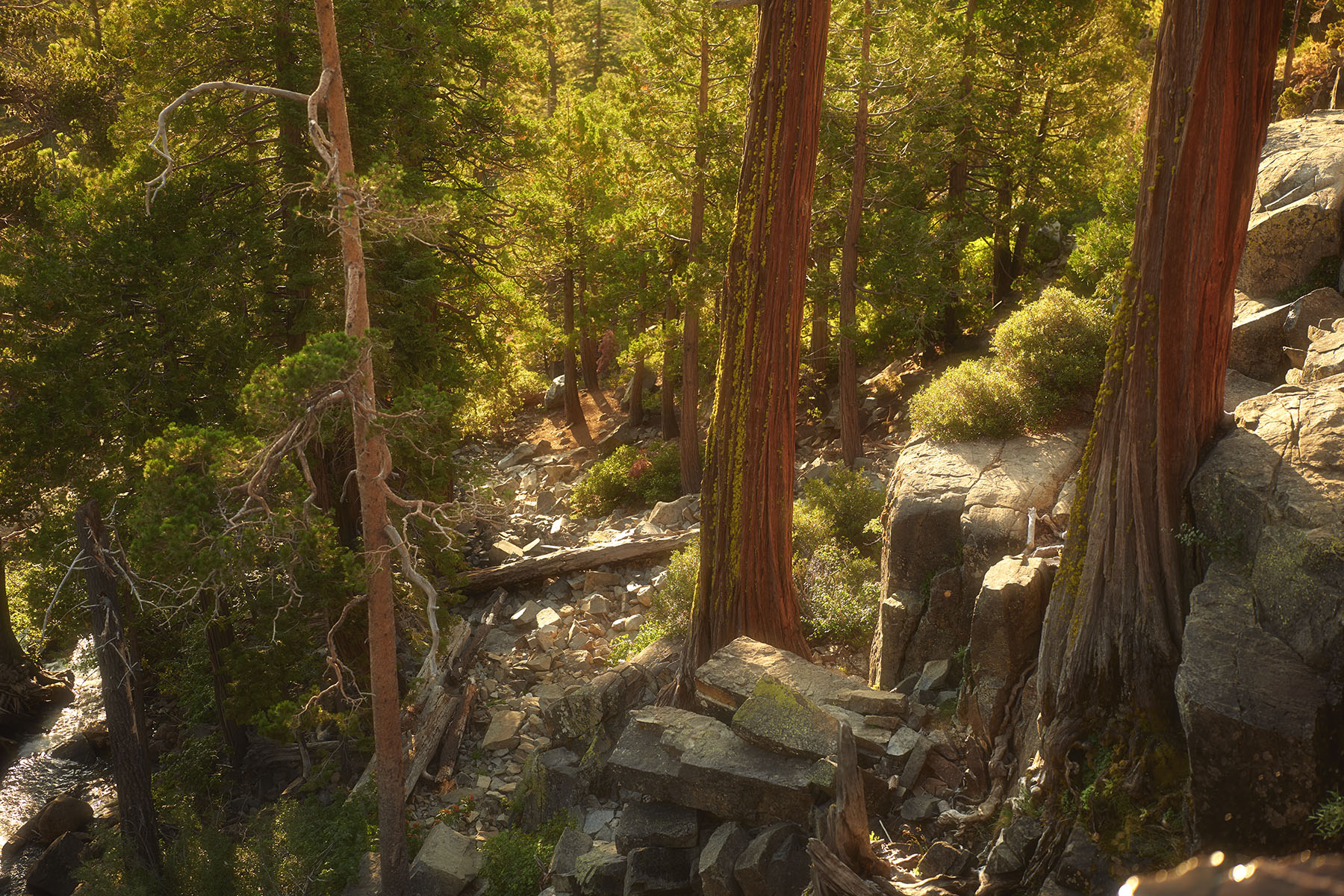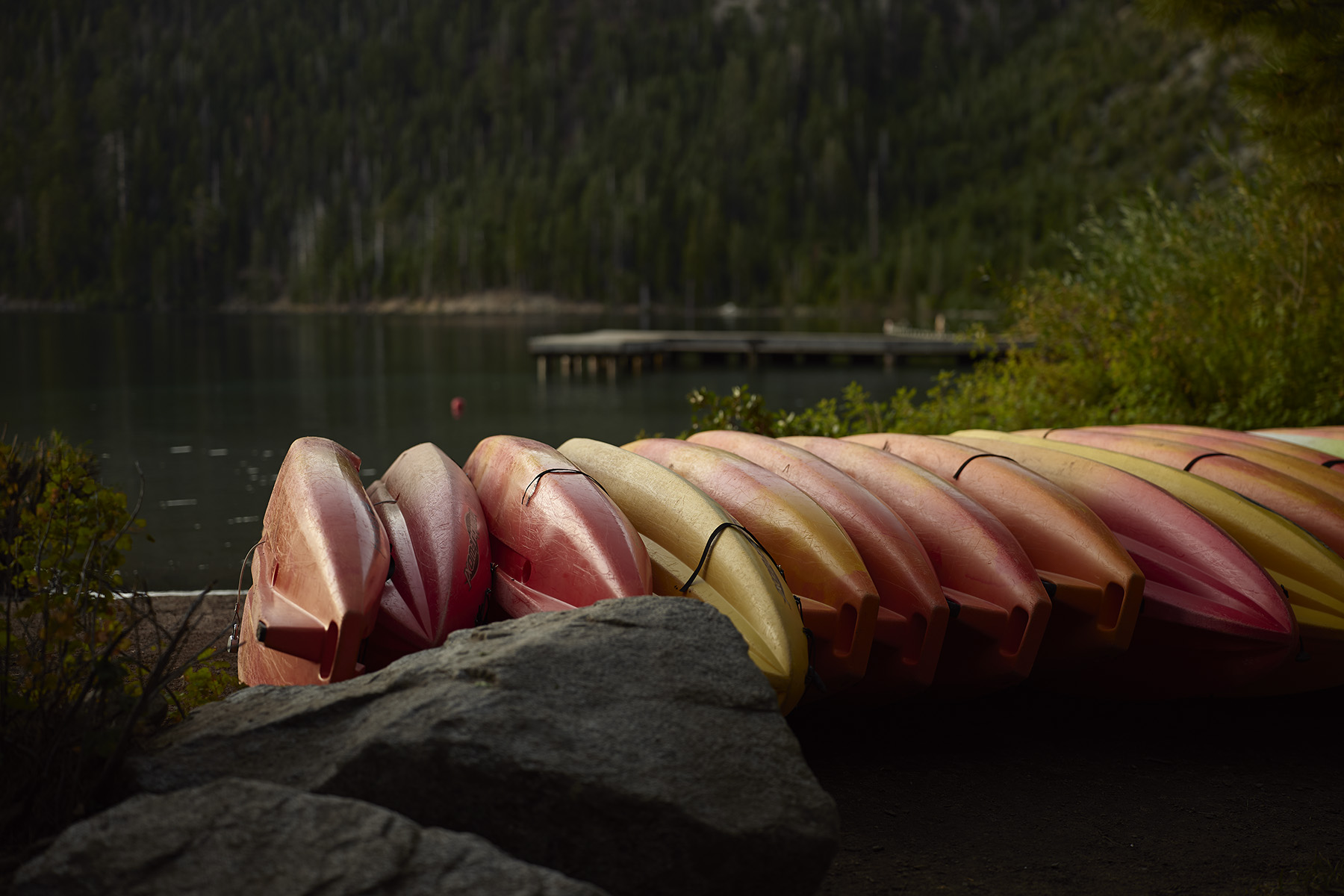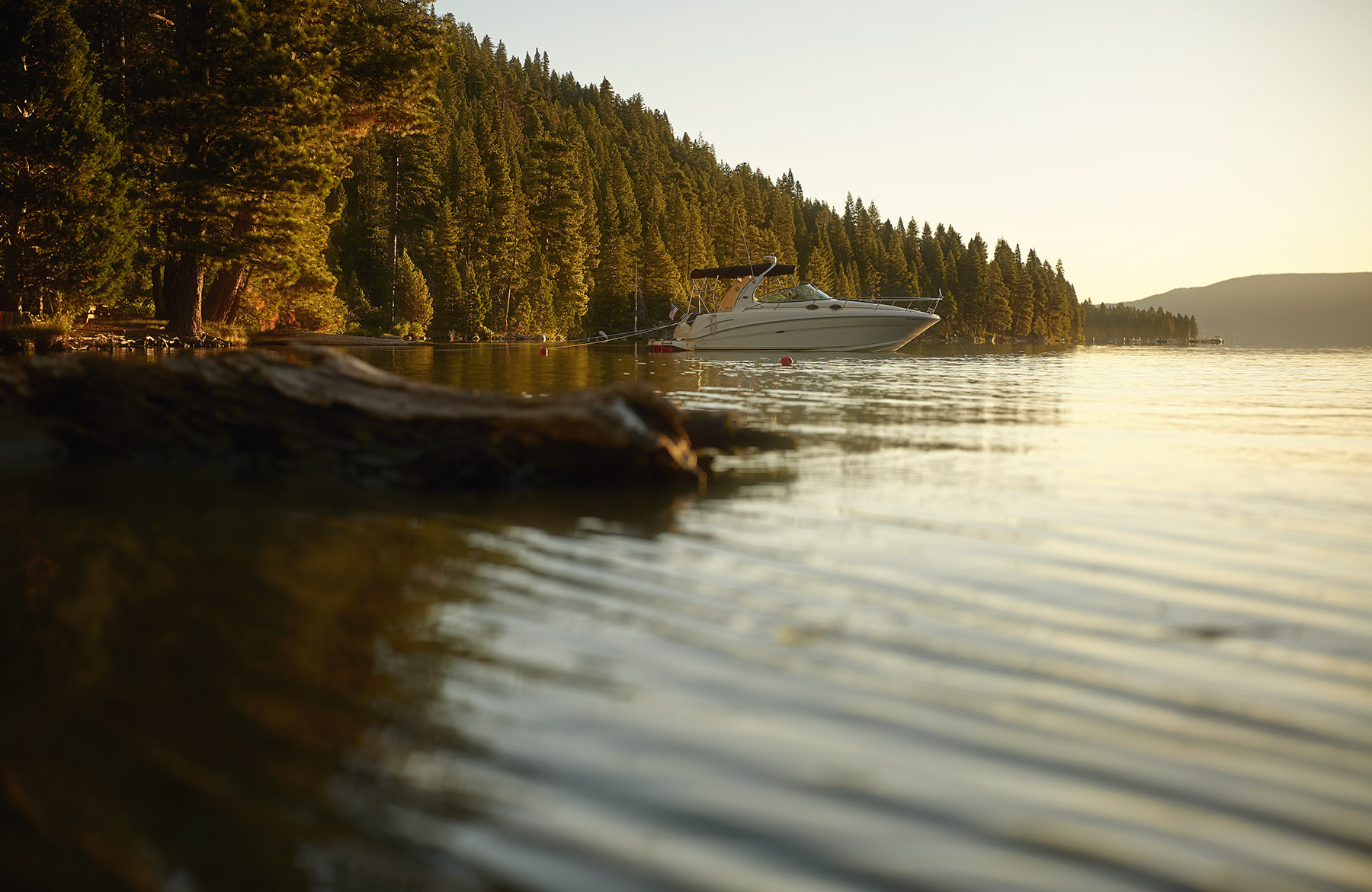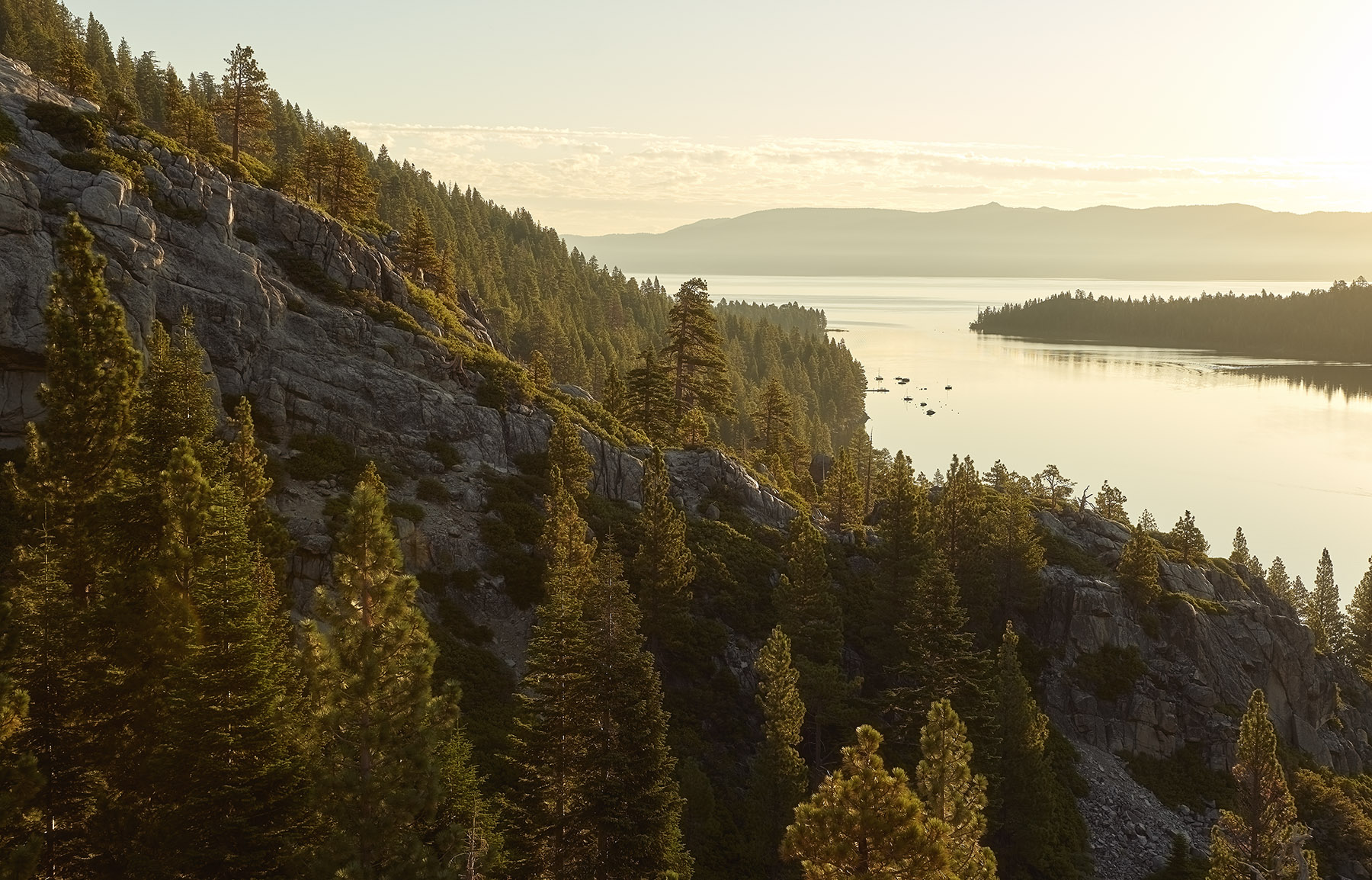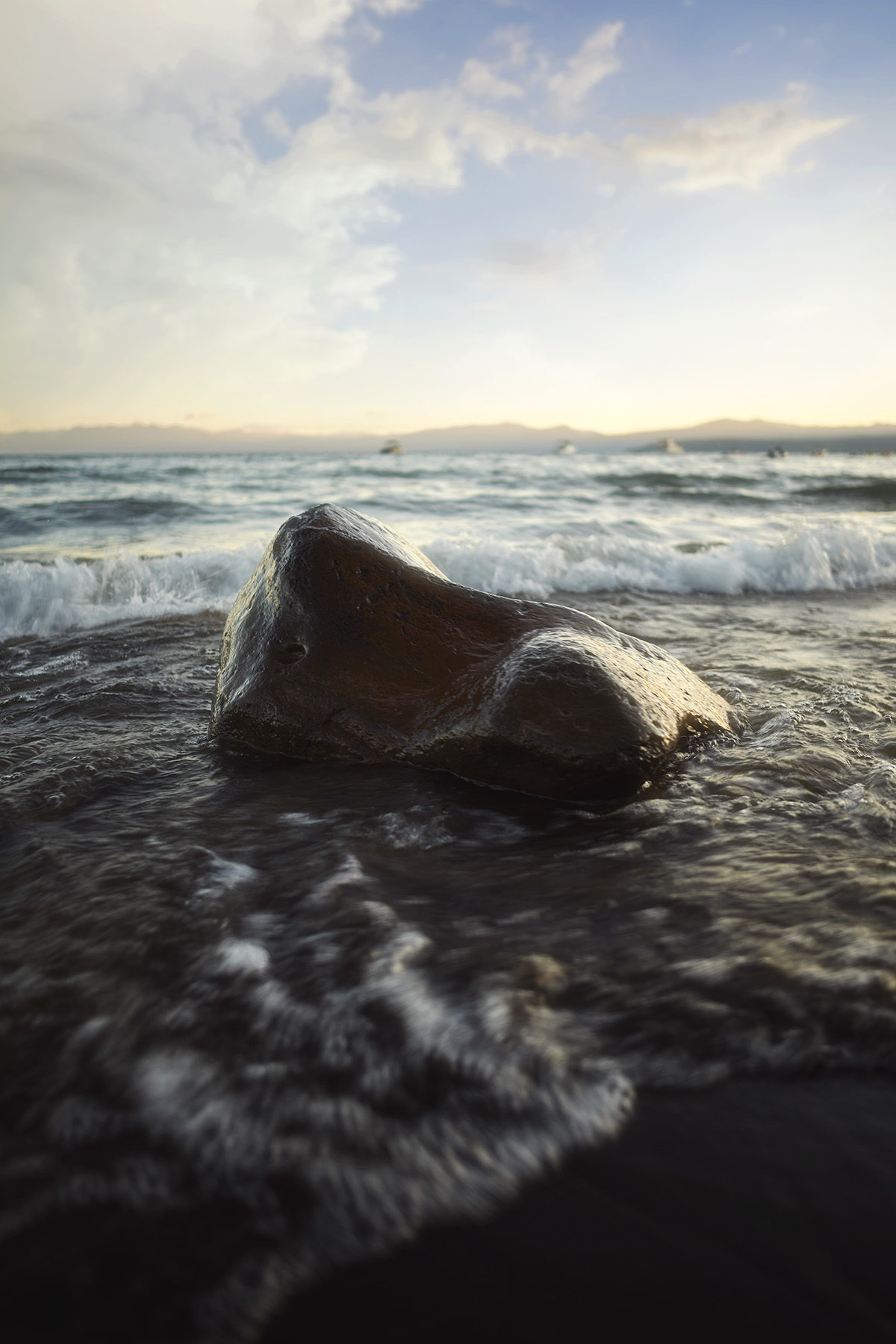 Arizona landscape photographer, Travis Neely, has been photographing the American West for more than 5 years. His landscape photography is available for purchase as fine art prints and for commercial licensing. Travis also teaches landscape photography and digital post processing through private workshops.