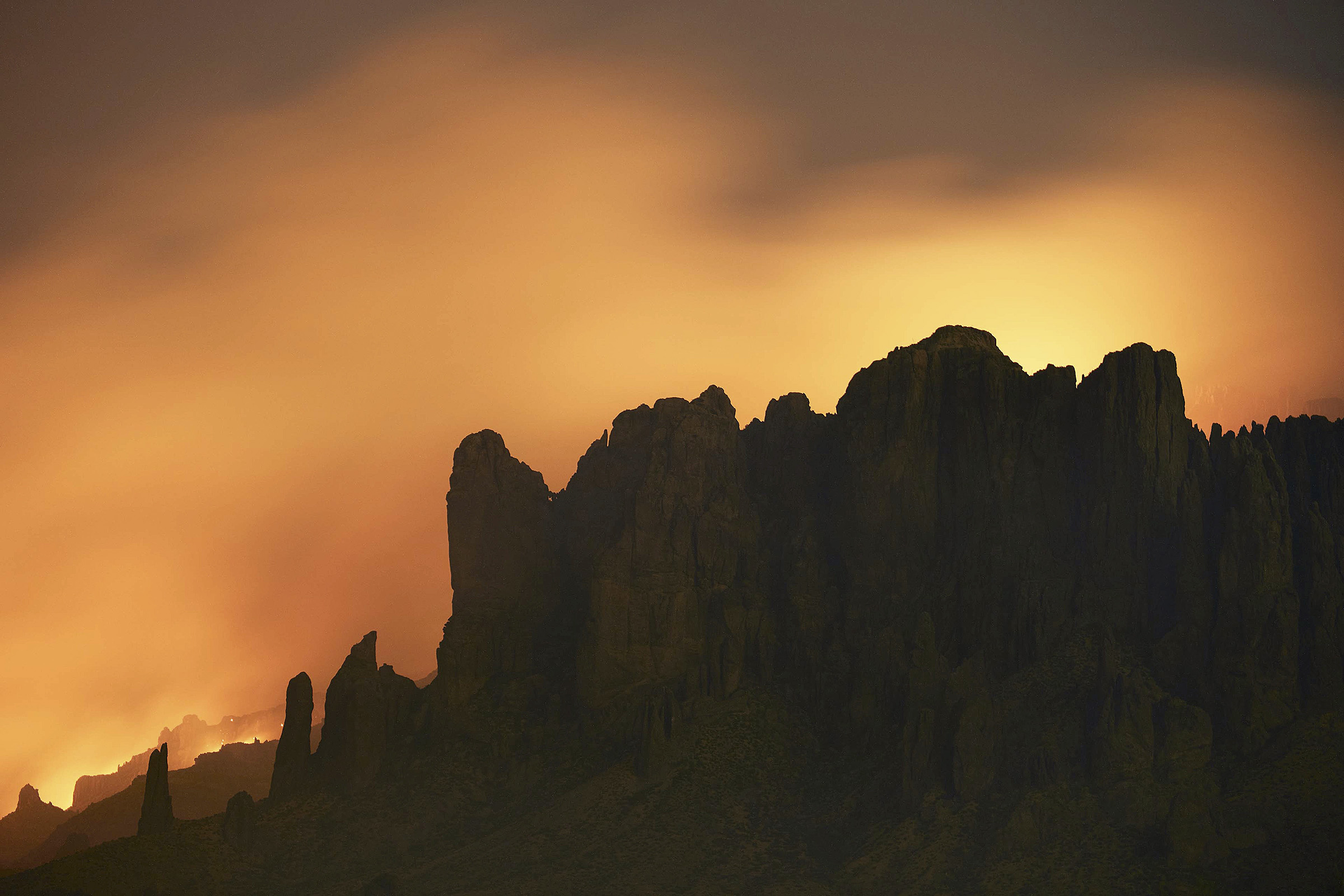 Remnants of the Superstition Fire
Seeing it for the first time was a gut punch… after allowing the emotions to flood over me for a moment I raised the camera to my eye and began to document.
It's not the first time I've felt that way in my photography career. In early 2006 I travelled to New Orleans on assignment to photograph the aftermath of Hurricane Katrina. Having lived there for several years before the storm I had a personal connection to the story, and as I walked around the apocalyptic scene of the Lower Ninth Ward tears filled my eyes. Seeing the remnants of the Superstition Fire that swept through my almost literal backyard brought me right back to that day.
I remember being woken up abruptly by incredibly loud thunder in the early hours one morning over the summer of 2020. I got up and went to see if any desperately needed rain was falling… none was. The air was filled with dust and I watched a few pops of distant lightning before going back to bed. Ten miles away on a mountain ridge near Peralta Canyon that lightning had ignited the bone dry vegetation.
Over the next week and a half the fire grew. It mainly stayed atop the Superstition Ridgeline causing only sparse damage, but fueled by a windstorm later in the week would swell in size and eventually drop down the north side of the mountains and burn it's way through the Massacre Grounds and First Water areas causing extensive damage.
All images shot with the Panasonic S1R camera and Sigma Art 85mm 1.4 DN lens.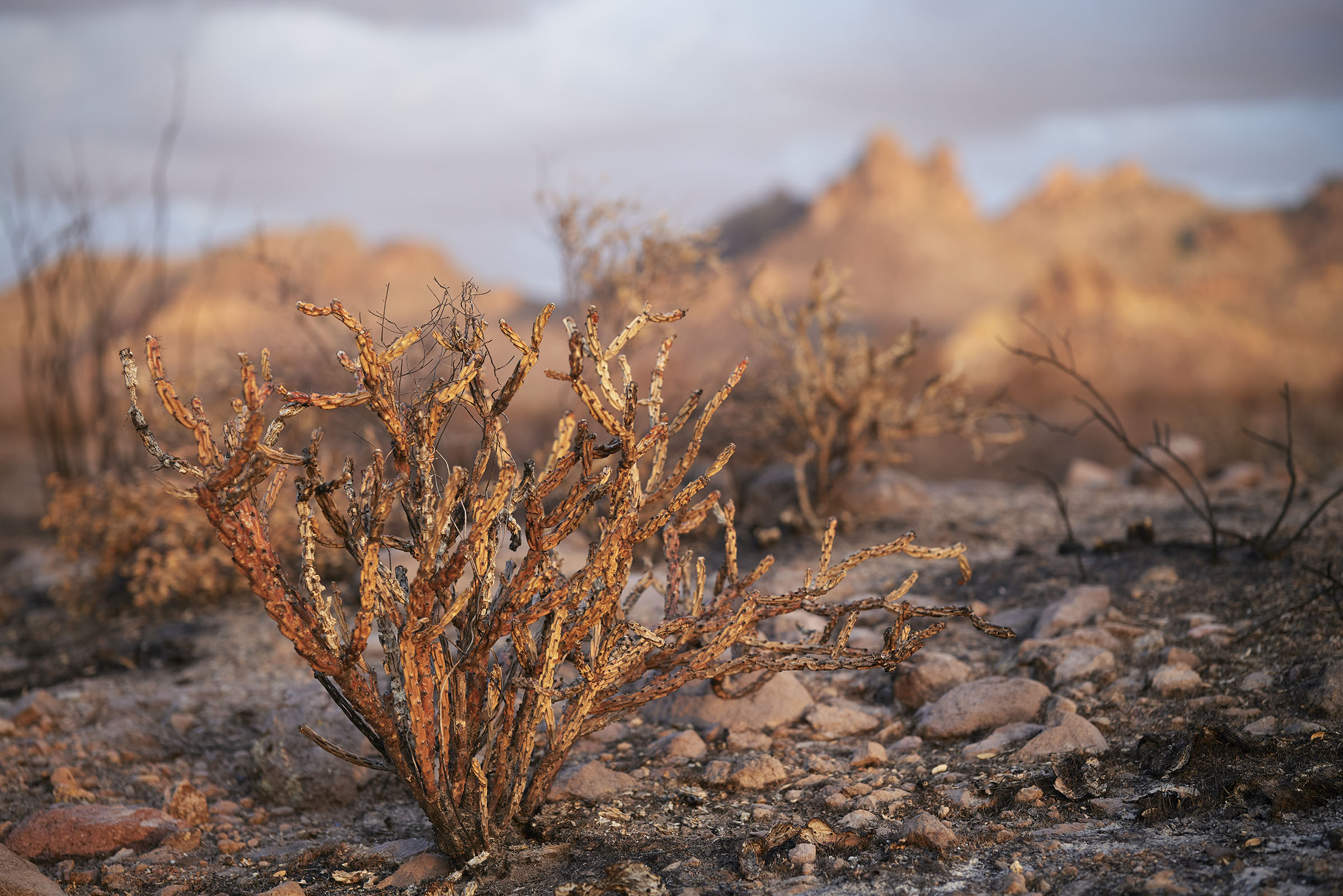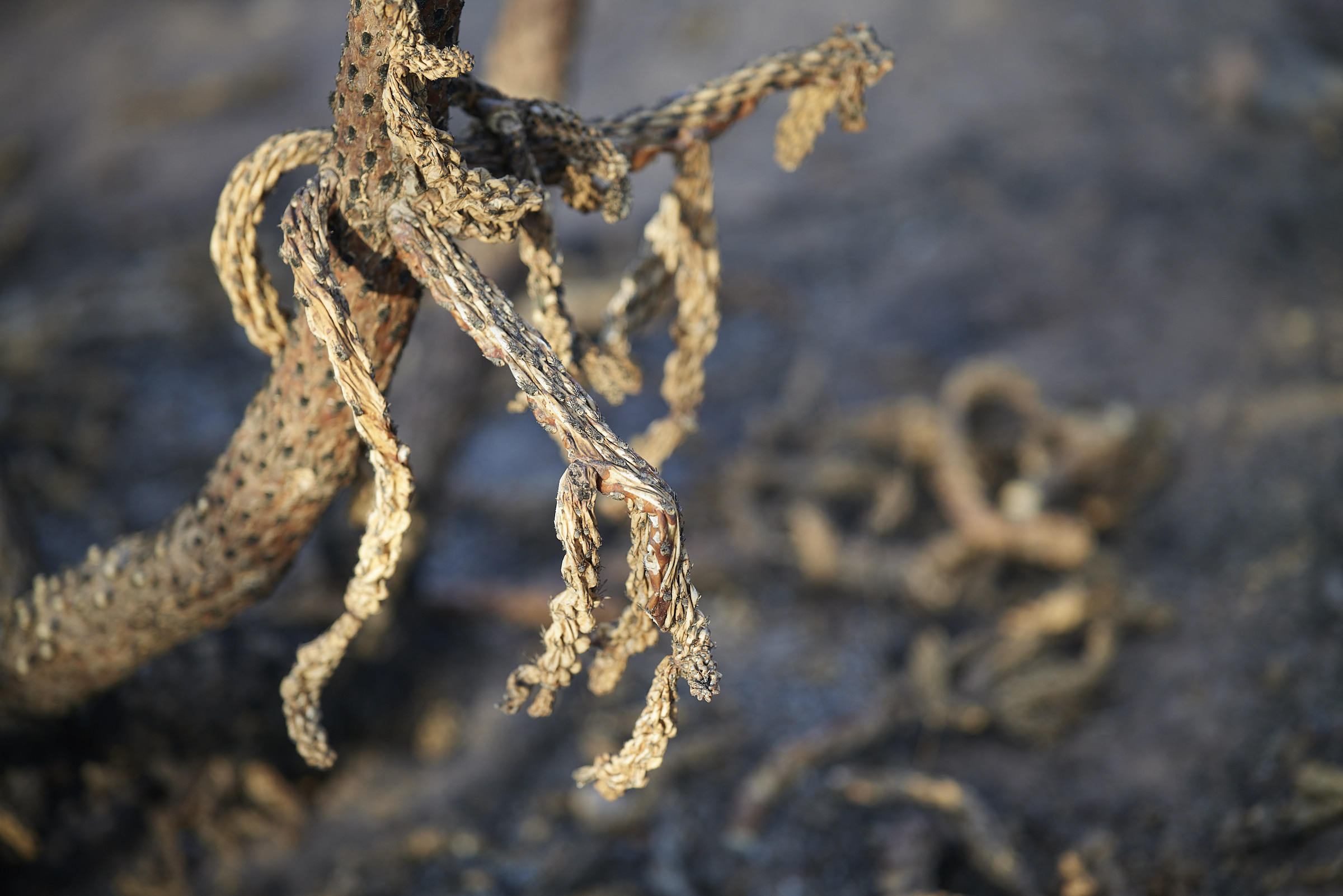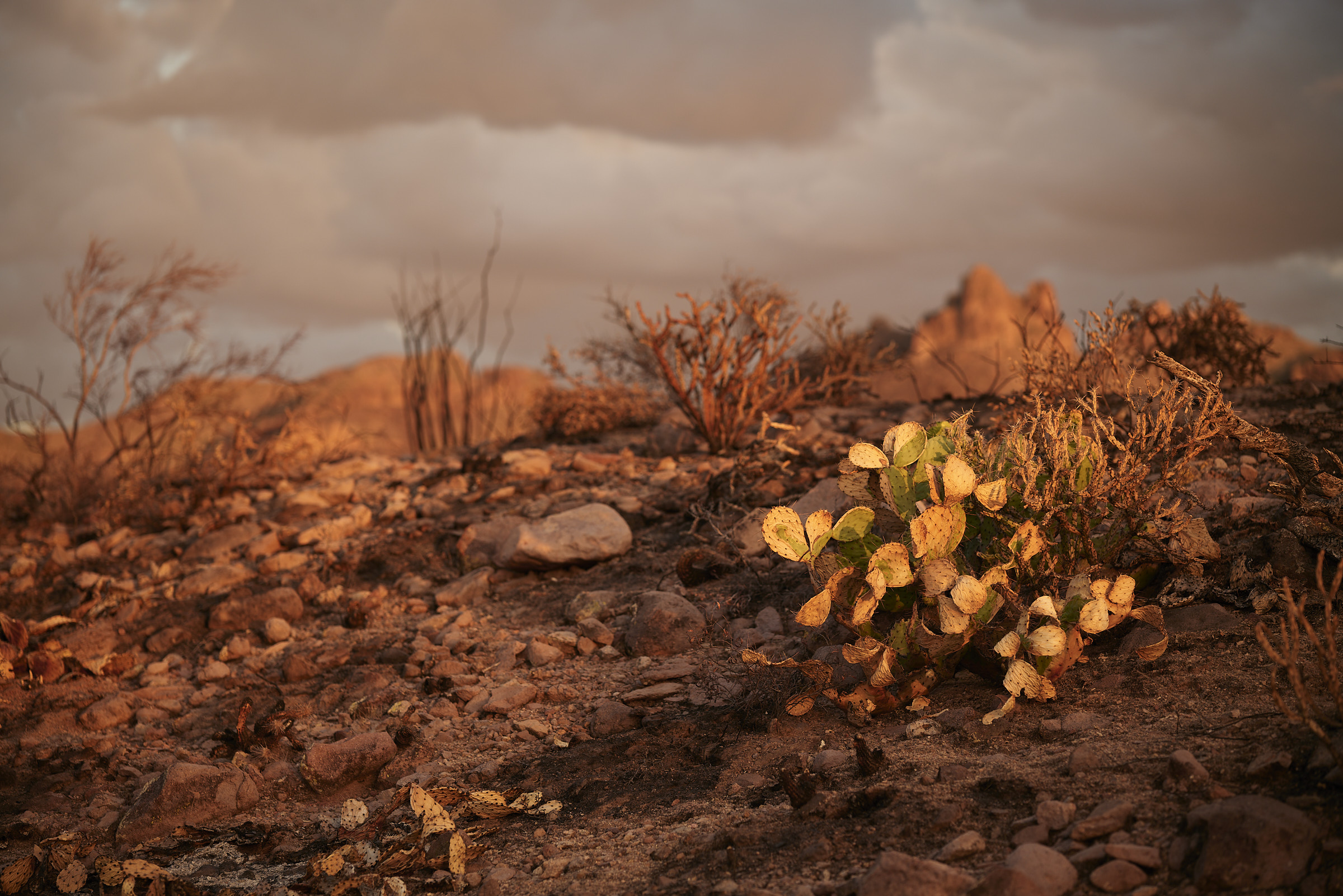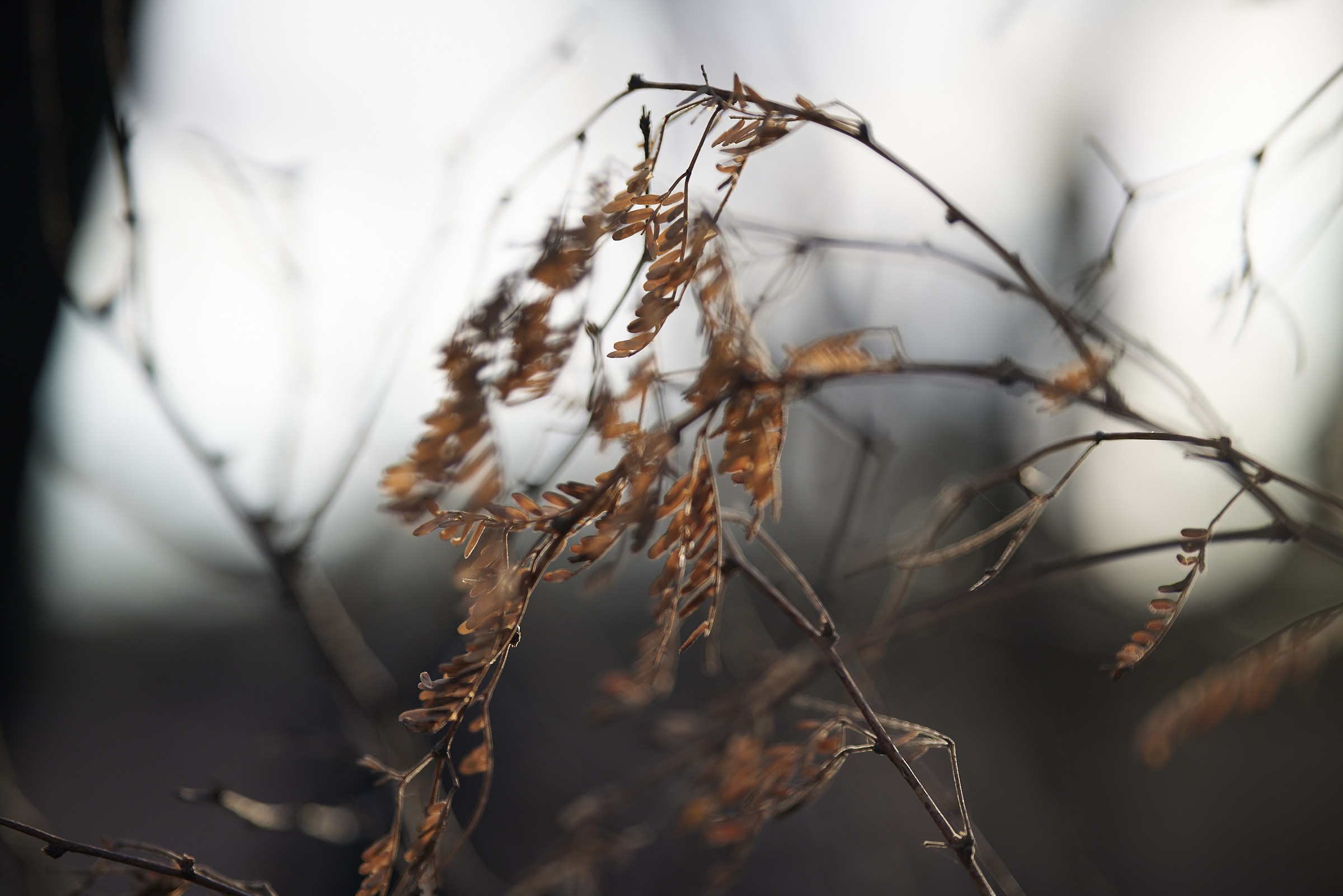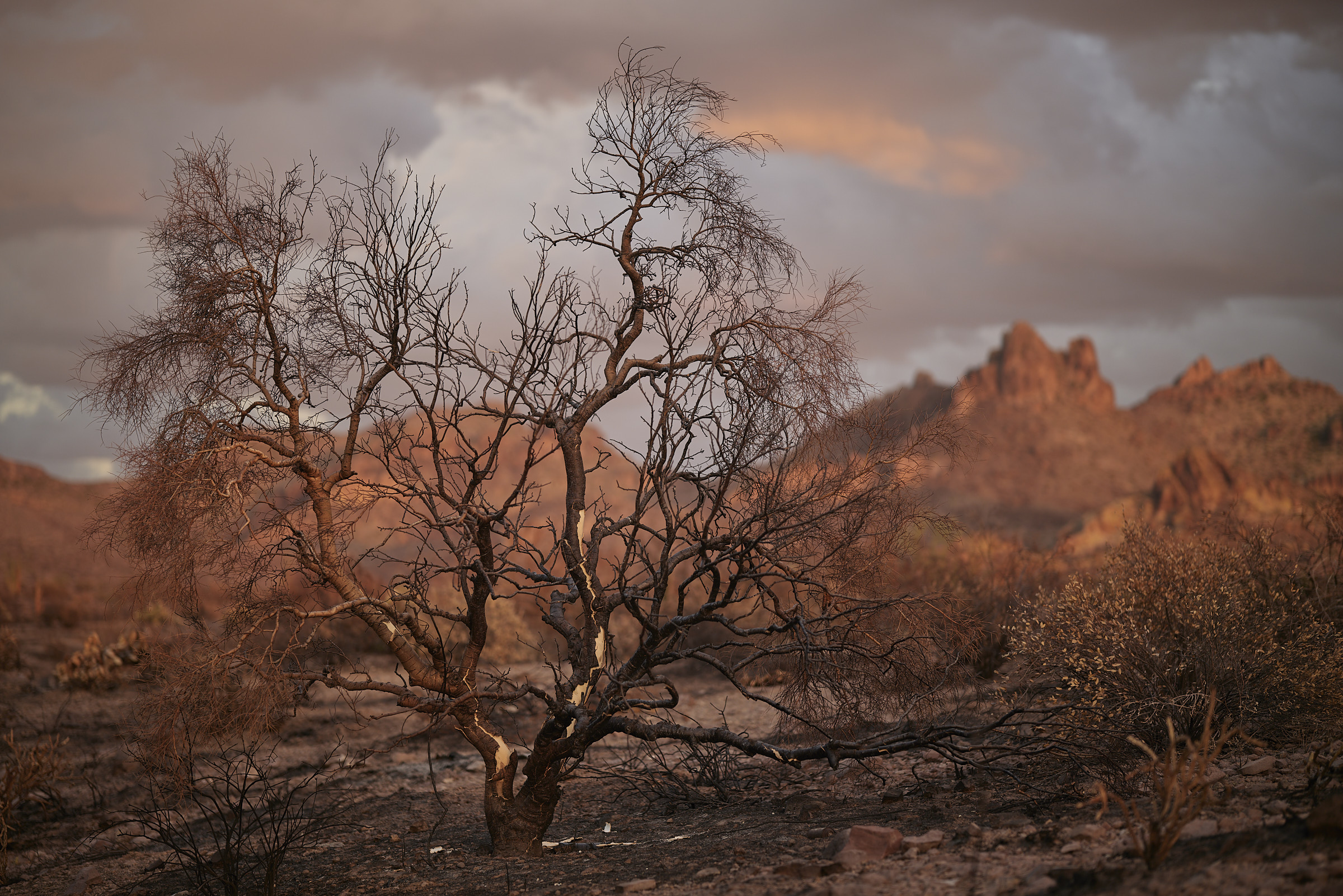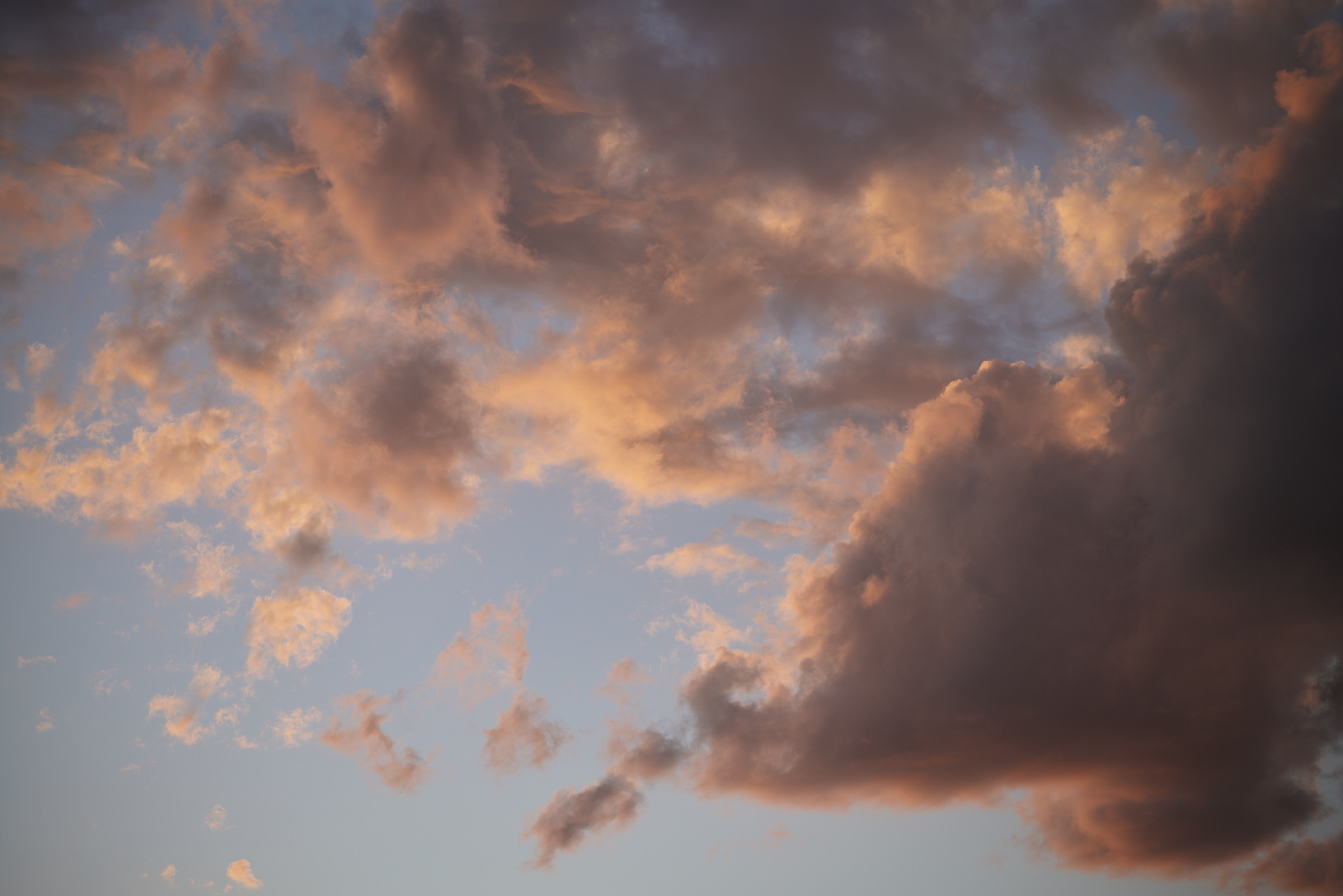 Arizona landscape photographer, Travis Neely, has been photographing the American West for more than 5 years. His landscape photography is available for purchase as fine art prints and for commercial licensing. Travis also teaches landscape photography and digital post processing through private workshops.