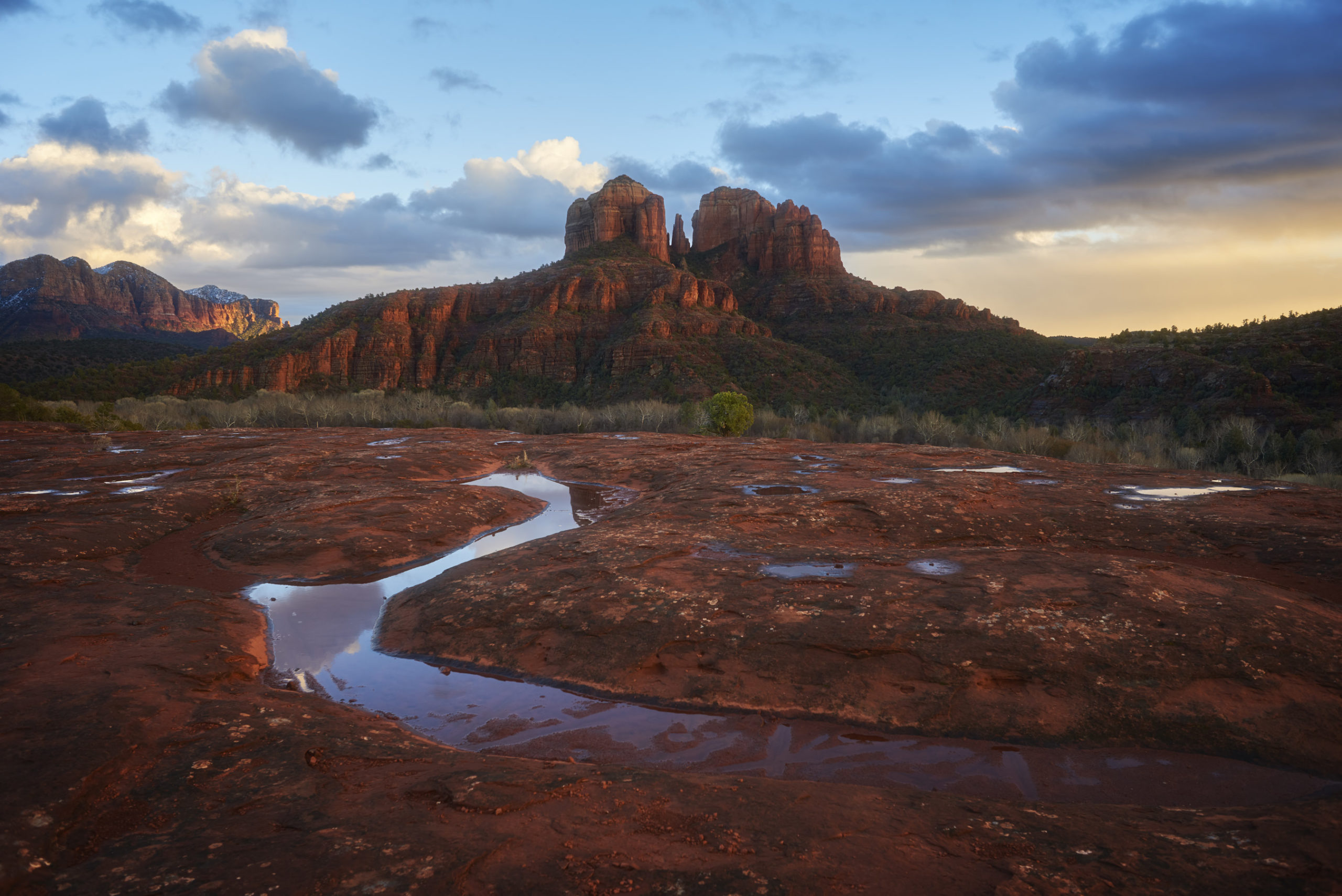 Sedona
From the very first time I stepped foot on slickrock I was enamored with the desert Southwest. I was living an urban lifestyle on the East Coast and was in Arizona for vacation with my wife. We put 1100 miles on the rental car in 4 days driving all around the state being constantly amazed at the incredible diversity of the Arizona landscape. Driving through what seemed like postcard images we watched as the scenery drastically changed around us every 20 miles or so. I was an advertising photographer back east, but had the overwhelming feeling that I needed to live out West and dedicate my life to photographing Arizona's world class landscapes. My wife fell in love with the state as well and we agreed to fly home and sell the house and make our move West as soon as possible.
Fast forward a few short months and we were Arizona residents. We have been here for 5 years now and I find constant inspiration in the landscapes both in my photography and in my personal life. We spent 2 days of our short vacation in Sedona… and since making the move have made countless trips to the red rock region. Sedona is incredible. I'm in perpetual awe of the monumental sandstone formations and love the vibe of the residents. There's a sense of adventure in the air at all times.
We've had a lot of great experiences hiking, mountain biking, and taking family to see Sedona. Below are a handful of my favorite Sedona landscape photographs I've made over the years. Each one has memories tied to it for me and brings back moments of inspiration. I hope the fans and collectors of my work feel a little bit of that inspiration. If you find yourself wanting to add one of my Arizona landscape photographs to your home or office my online ordering store can be found HERE.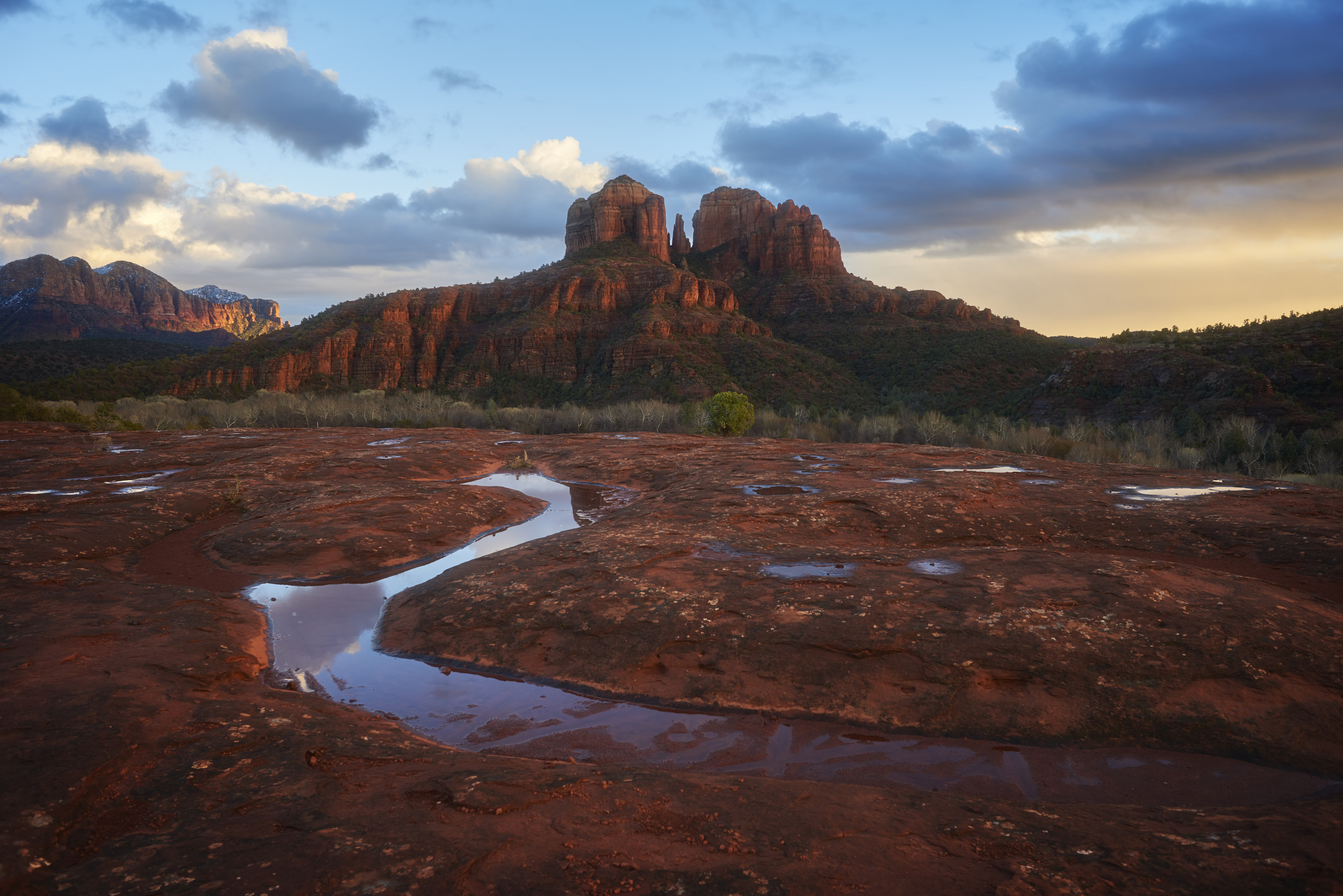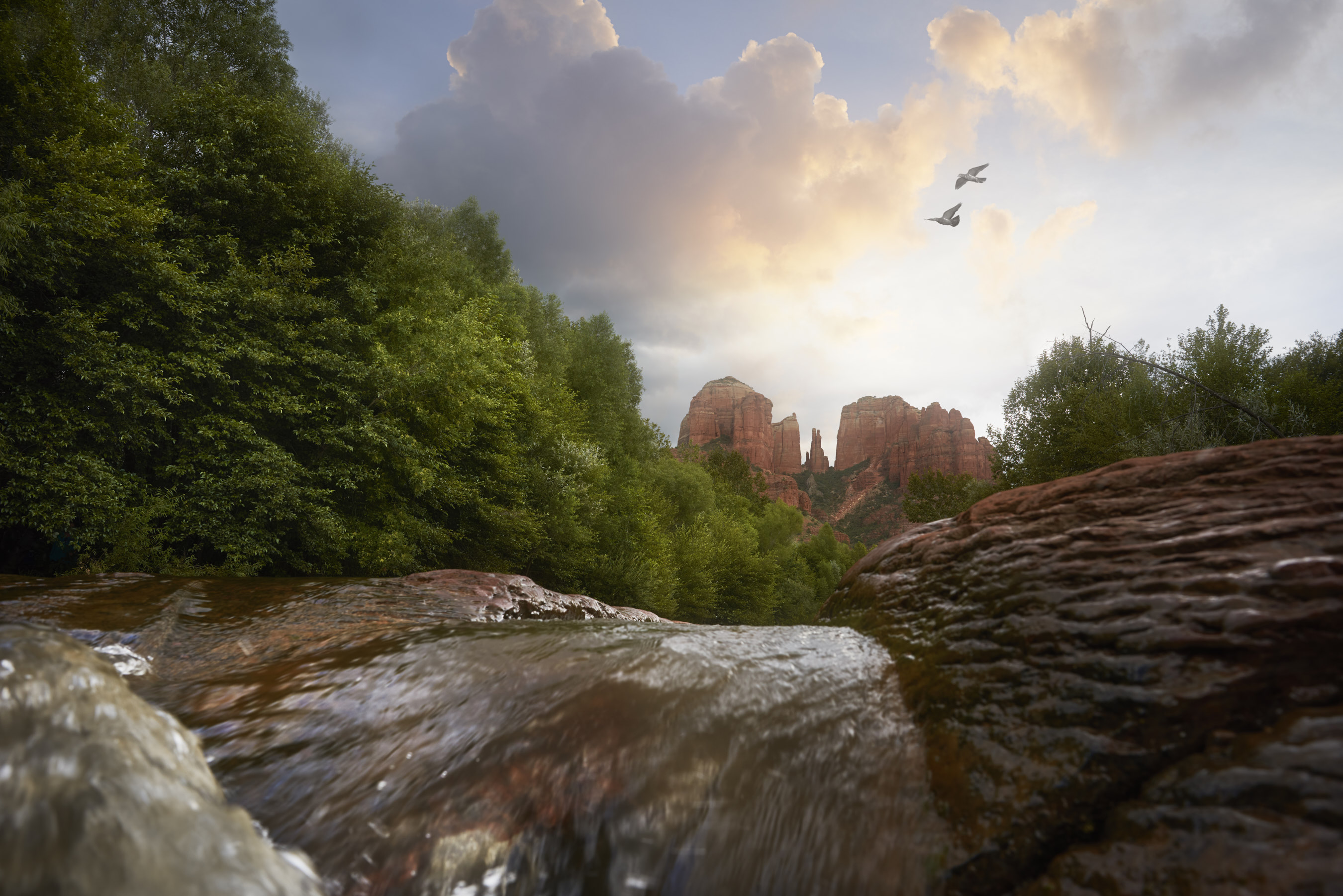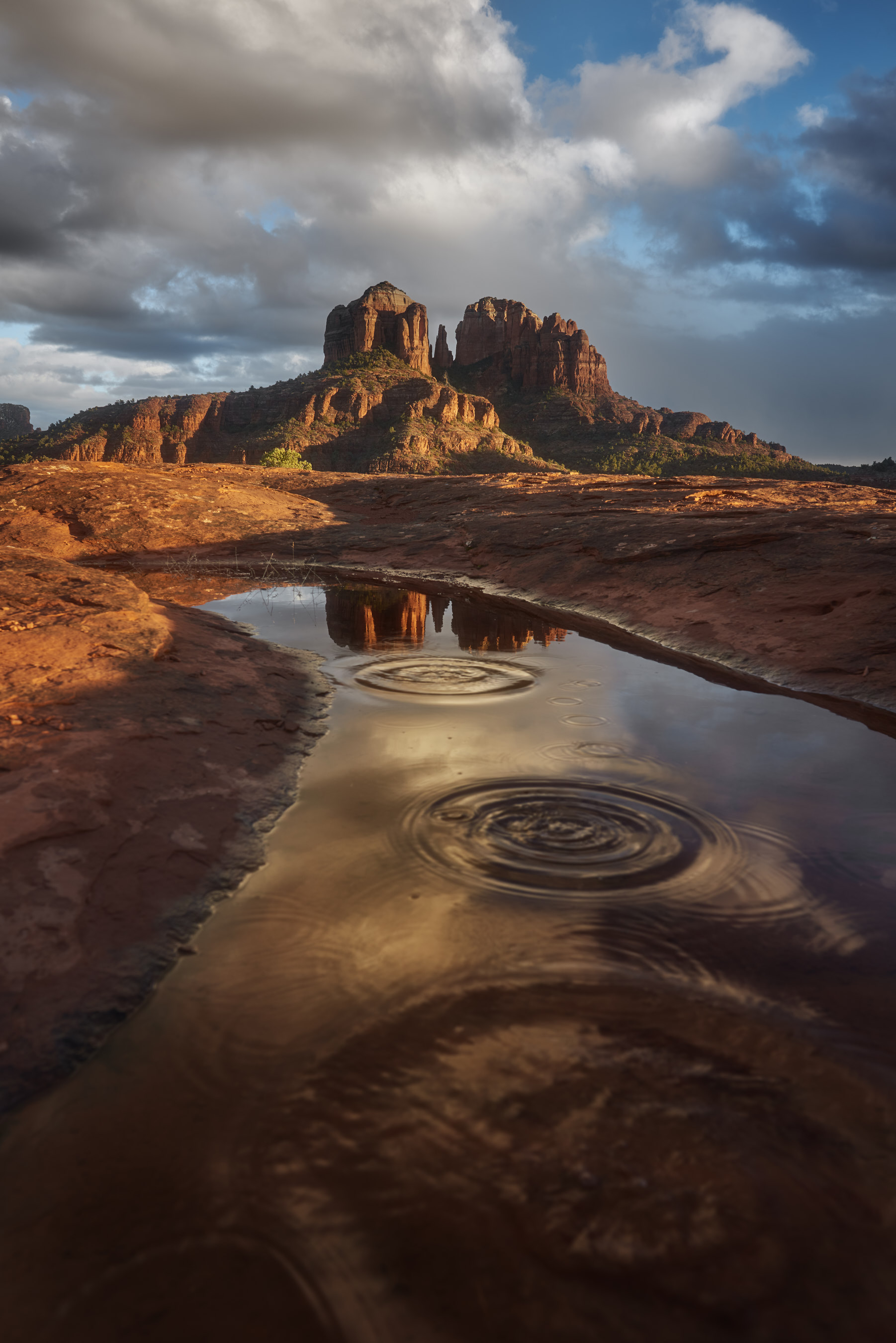 Arizona landscape photographer, Travis Neely, has been photographing the American West for more than 5 years. His landscape photography is available for purchase as fine art prints and for commercial licensing. Travis also teaches landscape photography and digital post processing through private workshops.